Still House Barbecue Sauce
Boomette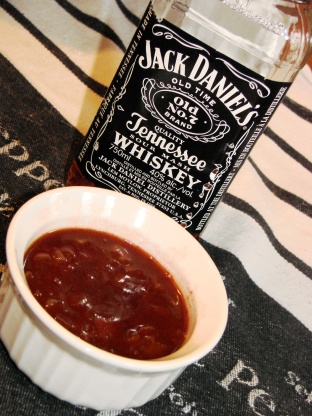 The only thing I love more than barbecue sauce is Jack Daniels...combine the two and I'm in heaven. This sassy little sauce works brushed onto ribs, chicken or pork...don't forget to serve some on the side too.
Combine all of the ingredients in a large saucepan and bring to the boil.
Reduce the heat and simmer uncovered, until slightly thickened ( about 20 minutes), stirring occasionally with a wooden spoon.
Brush onto meat during the last ten minutes of cooking.
Will keep for several months in the fridge.