I like to make the more cost-friendly chicken drumsticks in the same manner I use to make chicken wings. I bake them in the oven, then toss them in a tasty sauce.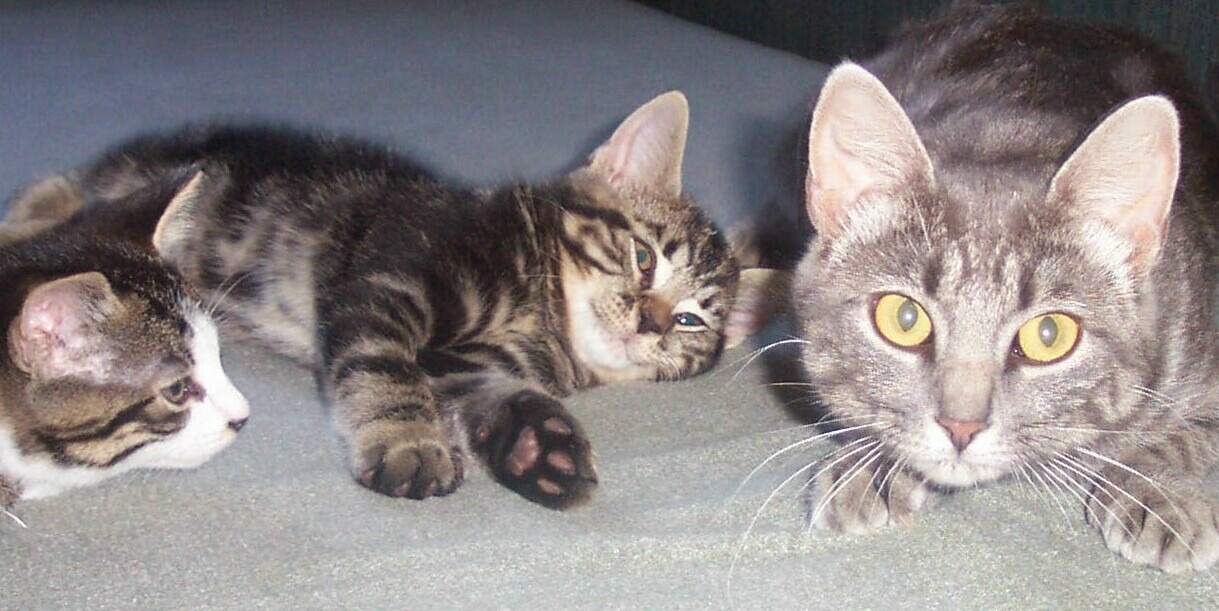 We really enjoyed the chicken drums prepared this way. The chicken was juicy, tender and beautifully cooked with a nice light glaze. It had great flavor and the heat ratio was perfect, with a nice subtle lingering. I did use the optional sesame seeds but omitted the celery ribs. A very comforting and satisfying meal, served with mashed potatoes and honey glazed carrotes. Great use of contest ingredients, good luck in the contest.
Preheat oven to 375 degrees F.
Season chicken generously with salt and pepper and place on a rack set over a baking dish; bake in oven until golden and cooked through, about 30-35 minutes, depending on the size of your drumsticks. NOTE: If they are large, you can cut slits on the underside along the bone so they cook faster and more thoroughly.
Meanwhile, process the green bell pepper, onion, and water in a food processor until fairly smooth.
In a saucepan, combine bell pepper mixture, ketchup, ponzu, and maple syrup; cook, covered over low heat until the bits of onion are softened, then continue cooking on low, with the cover off, until the sauce is thickened and will coat the back of your spoon.
Stir in the sriracha, using more or less according to your taste.
Once the chicken is done, pour the grease from the baking dish, add the chicken to the dish, then pour the sauce over top.
Place in the oven about 5 to 10 minutes, turning occasionally, to coat the chicken and heat through.