Stewed Zucchini, Peppers and Tomatoes
This tasty side dish is easy to put together, cooks quickly, and can be served hot, cold, or at room temperature. Recipe was given me by a sweet friend who I worked with many years ago.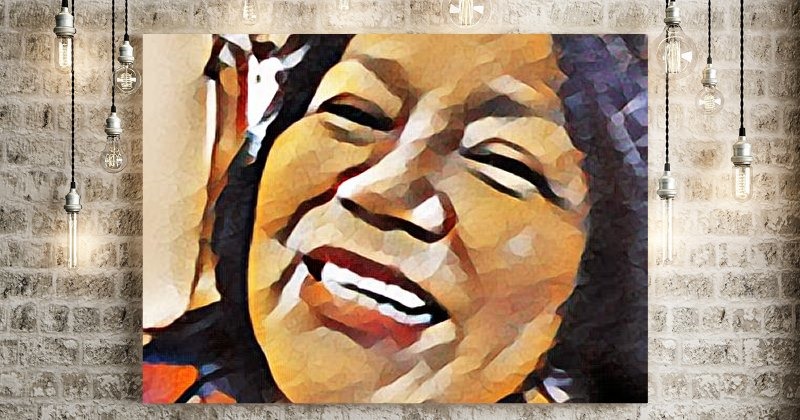 Top Review by Dissie
This was so easy, but so darn good! I didn't have the fresh parsley, so added dried. I really love stewed tomatoes as a side dish. Adding in the zucchini is just an added bonus! Thanks for such a great recipe! I did add in 1/2 tsp of sugar to give it that sweet stewed tomato taste I am more familiar with. (It was good on its own however) I might add in chopped celery next time when sauteeing the veggies. Thanks, and as you can see, you can add things in to this recipe to make it your own! I will make this dish again and again.
Heat oil in large saucepan and saute pepper, onion, zucchini and garlic until onion is wilted.
Add remaining ingredients and cook over medium heat, uncovered, about 10 to 15 minutes.
Then turn up heat to reduce liquid.
Stew should be thick, not soupy.
Serve hot, cold, or at room temperature.