Stew With Cranberries (Swedish Kalops)
A traditional roast with the addition of cranberries to give it a festive feel. Posted for ZWT.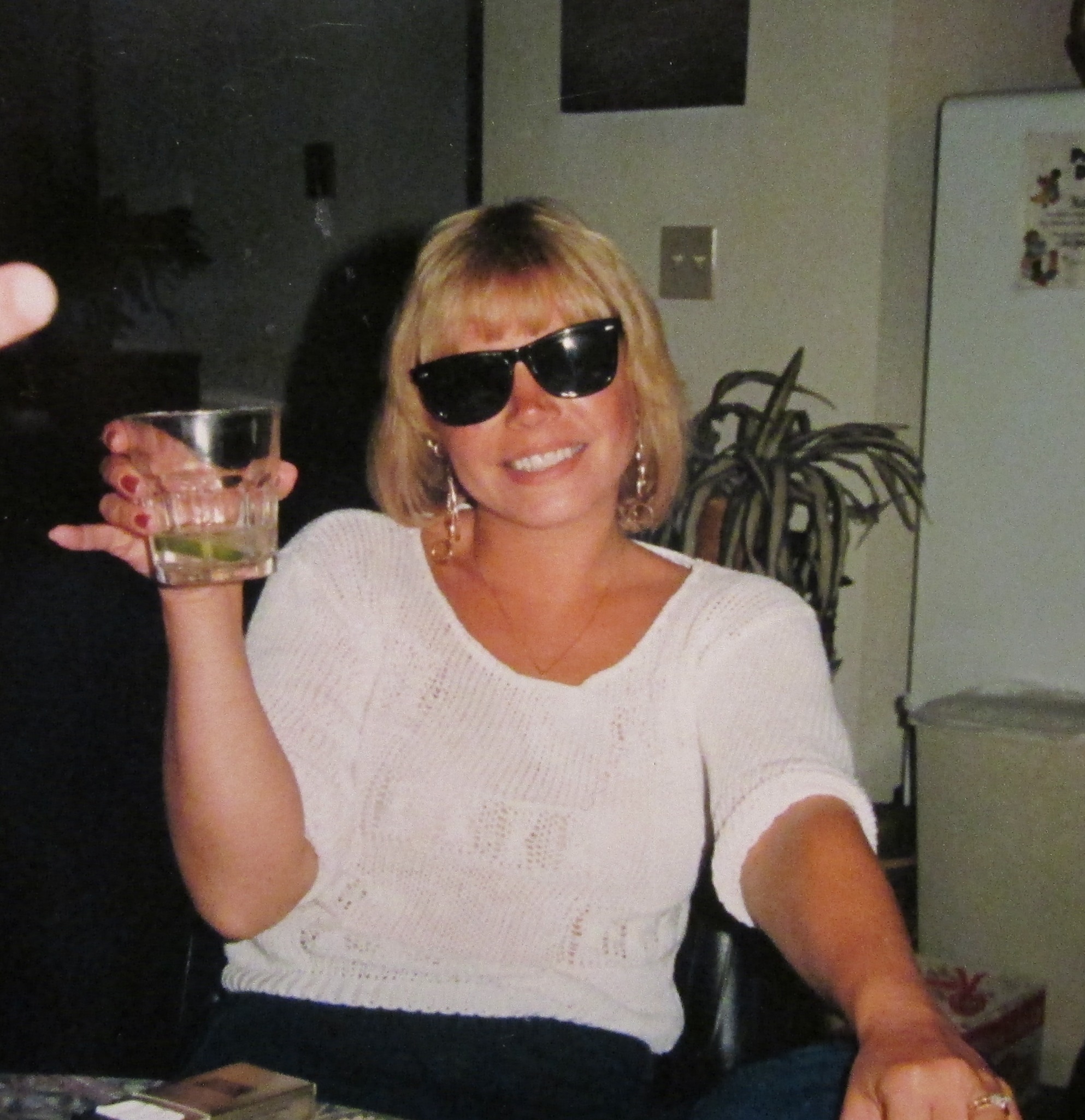 This was different and delicious served over mashed garlic potatoes. We just loved the flavor the cranberries added to this simple stew! I, also, cooked mine in the crockpot after searing the meat, and cooked on low for about 5 hours. The meat was tender and the gravy it all made was perfectly thick for our tastes. It only needed salt and pepper at the table and it was perfect! I will make this again! ZWT9
Heat the oil over medium high heat in a large saucepan.
Mix flour, salt, and pepper in a large bowl.
Add meat to flour mixture and dredge until lightly coated.
Add the meat to the oil and cook until brown on all sides.
Top with remaining ingredients and stir. Cover and cook on medium heat for 90 minutes.
Remove the bay leaves.
Serve with boiled potatoes, cabbage, or pickled beets.