Steph's Chicken tortilla soup
My sister in law made this up in a pinch. We make it every time we have company.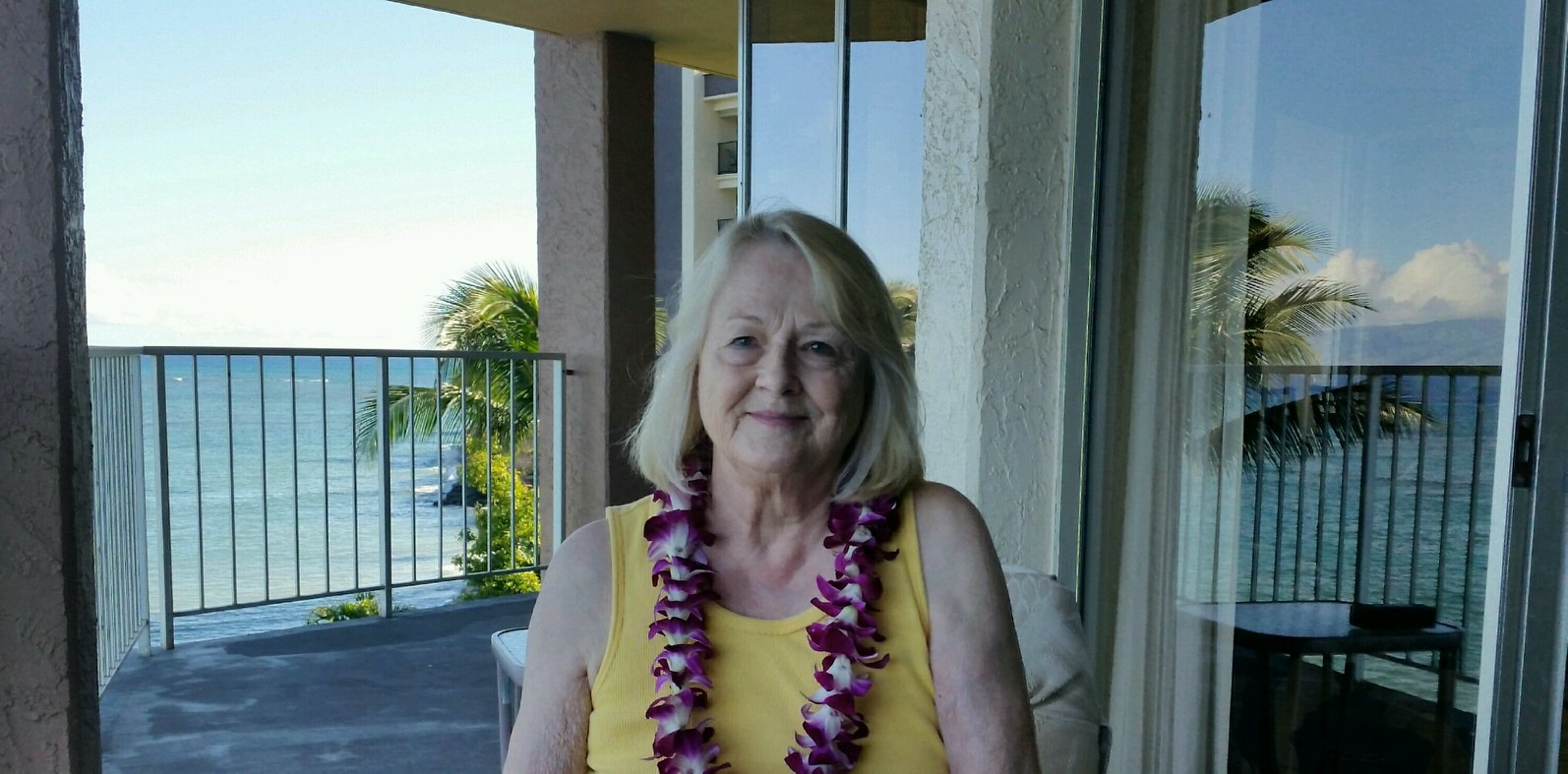 I really liked this soup. I made it for lunch for the family, and they "wolfed" it down. Some in my family like hot, some don't, so I used mild and spicy Rotel, and it came out just about right for us. Thanks for posting this good and easy recipe.
cut and brown chicken breast, season with mexican seasoning.
Add beans, rotel, hot water and bouillions in large pot.
Let cook about 20 min.
to mix flavor.
Even better next day.
Serve over crushed tortilla chips top with cheese and sour cream.