Steamed Vegetables With Honey Sesame Dressing
A Donna Hay spring recipe from 2007.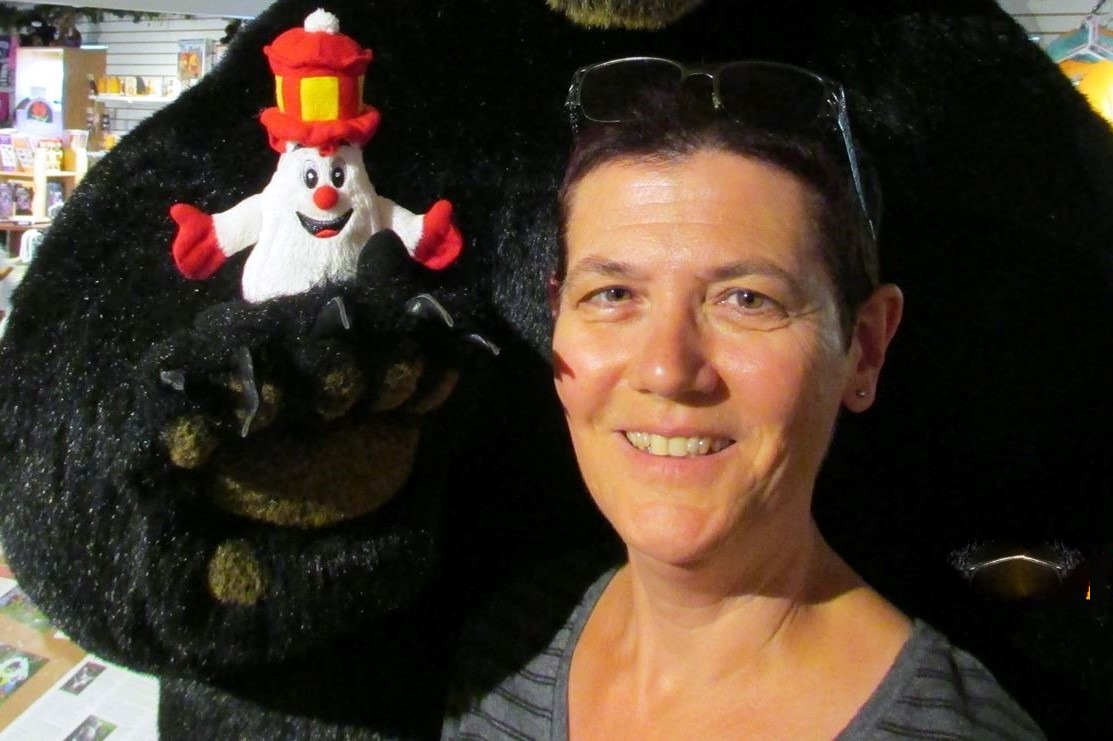 Nice vegetable dish. I used baby bok choy. One thing which needs to be added to the directions is, you need to drain the vegetables. Even though they are steamed, there's still quite a bit of water on them and that made the sauce watery. The flavor is still thee, but I feel it would be even more flavorful if the sauce clung better. Made for My 3 Chefs and Slide into Sides Photo Event. :)
To make the dressing, place the honey, soy, sesame seeds, garlic, salt and pepper in a small bowl and stir to combine. Set aside.
Steam vegetables for about 6 minutes.
Spoon over the honey sesame dressing.
Great with grilled chicken, fish or meat.