Steamed New Potatoes With Parsley and Dill
I saw this on cooking live. It was a cooking for singles show. I love this as it is fast to make and very tasty. You can also top this with parmesan cheese.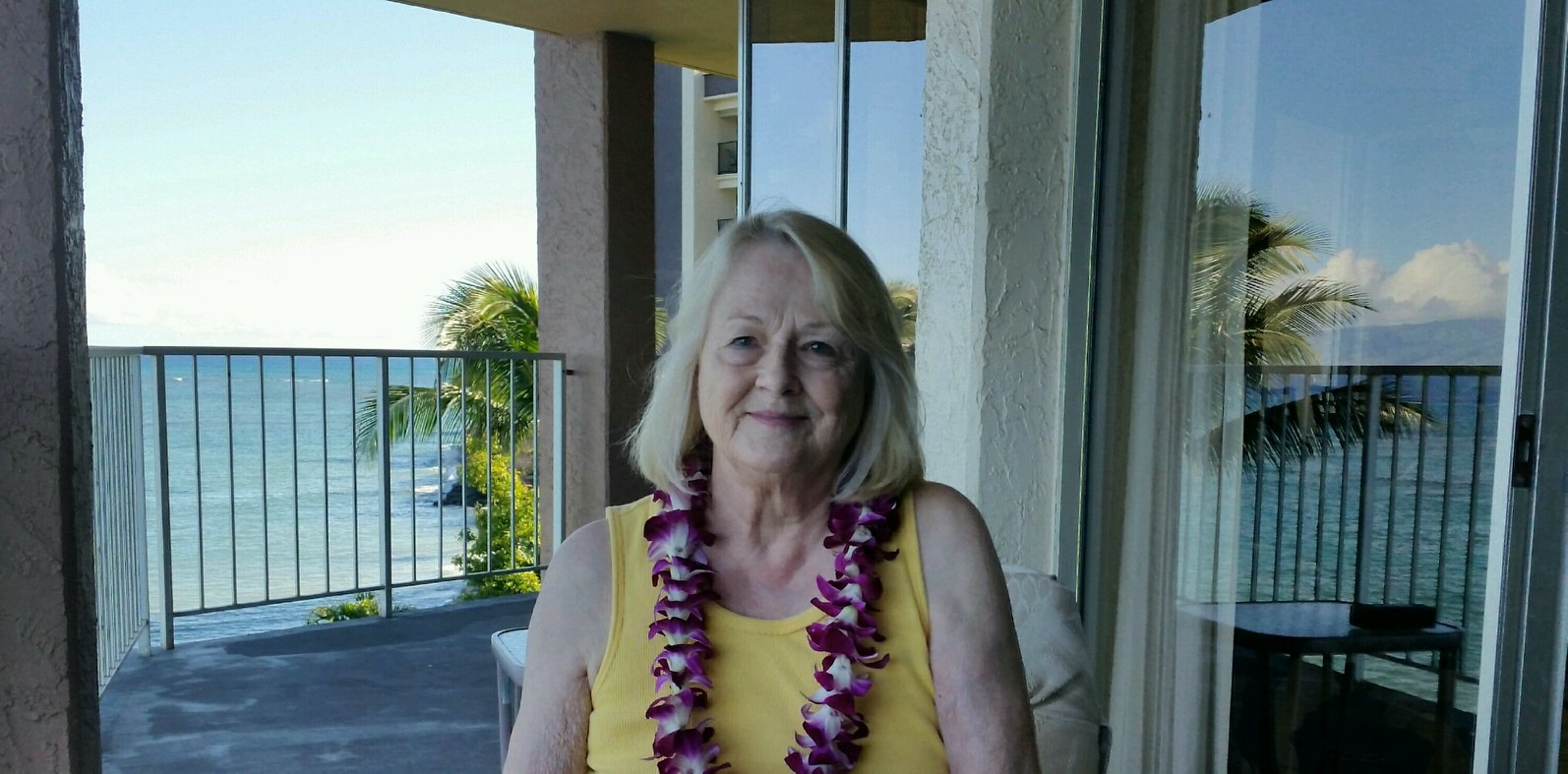 I love red potatoes with dill. This is a very nice, easy recipe. Very tasty, and very easy to prepare. I actually liked the parsley with the dill to add a bit more color and flavor. The butter and sour cream were a nice addition. Thanks so much for sharing your recipe.
In a steamer set over boiling water, steam the potatoes, covered, for 10 to 12 minutes, or until they are just tender.
While the potatoes are steaming, in a bowl, stir together the dill, the parsley, butter, sour cream, and the salt and pepper to taste.
Add the potatoes to the herb mixture and toss them well.