Steamed Cranberry Brown Bread (Crock-Pot)
A healthier, crockpot version of brown bread, with dried cranberries. This is good for breakfast or dessert.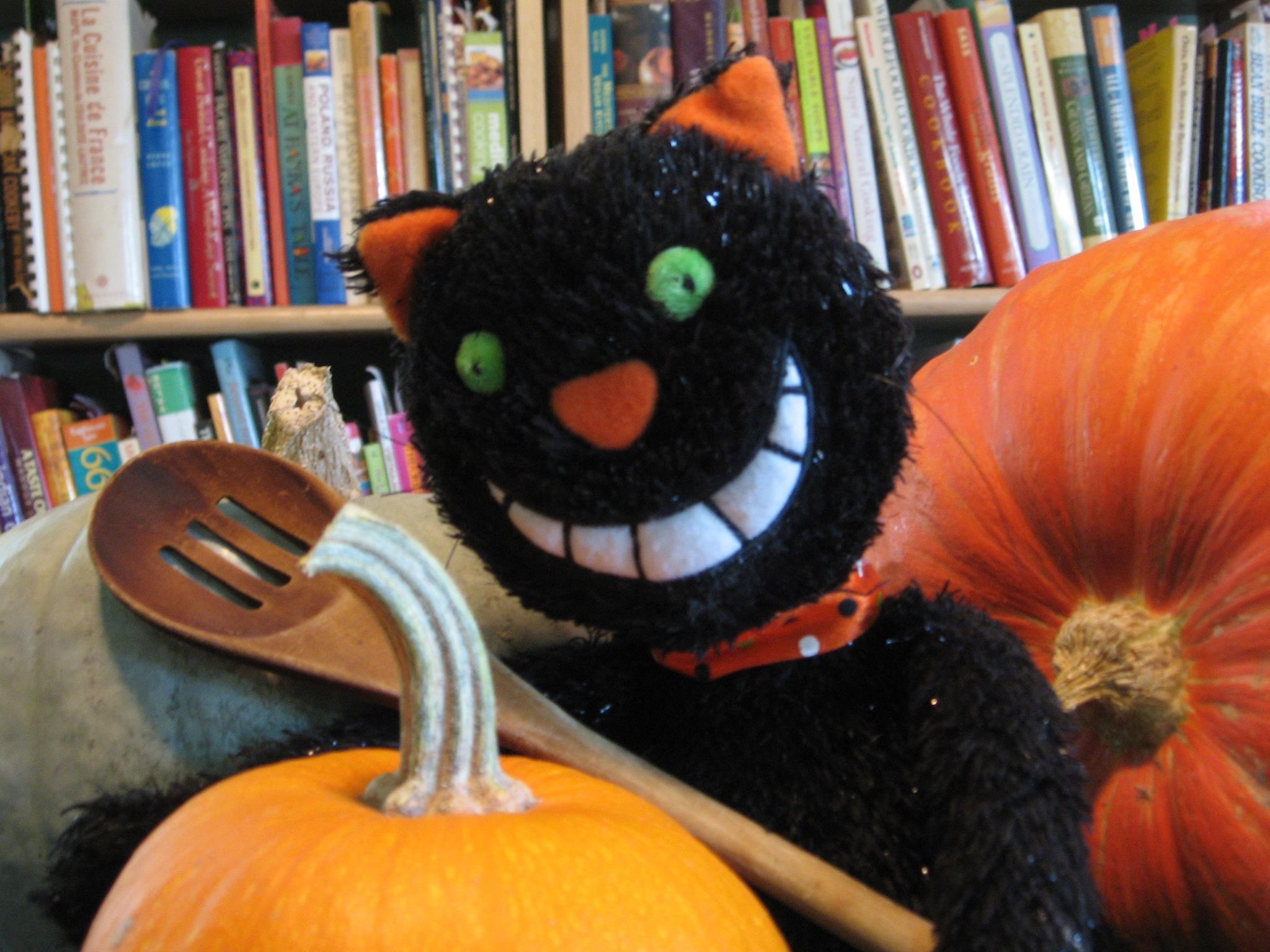 Wonderful! This has a fabulous lightly sweet flavor and a nice moist texture. The cranberries are perfect in it. Yogurt was in the ingredients and buttermilk in the directions so I use half of each. I also used white cornmeal. I was having a hard time finding a container to steam it in because I have a lower oval crockpot...finally I found an aluminum smaller loaf pan and it worked great! The molasses got me thinking is there a gingerbread version of boston brown bread? Thanks for another great recipe Mikekey. Freddy Cat says hi! Made for kittencalskitchen.com tag game.
Coat the inside of a 13-oz coffee can with cooking spray.
Combine first 6 ingredients in a large bowl.
In a small bowl, combine buttermilk and molasses; stir well. Add to flour mixture, stirring just until moistened.
Fold in dried cranberries and walnuts.
Spoon mixture into coffee can. Cover with foil coated with cooking spray; secure with a rubber band.
Place can in a crockpot; add enough hot water to crockpot to come halfway up sides of can.
Cover with lid and cook on high-heat setting for 2 1/2-3 hours, or until a wooden pick inserted in center comes out clean.
Remove can from crockpot.
Let bread cool, covered, in can on a wire rack for 5 minutes.
Remove bread from can and let cool completely on wire rack.