Marinating is included in prep time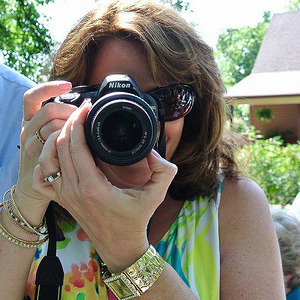 I used the onion soup mix and we all thought the flavor was very good. I marinaded it for about 8 hours. The main problem I had was it started a fire in my oven when I tried to broil it! Even though I had let it drain, I guess all that oil was splattering up on the element. After I got the fire out, I finished cooking it by frying it in an ungreased, hot pan. About 9 minutes on each side had it cooked to perfection for us. I'll use this recipe again, but I'll grill the London broil rather than broil it. :) Thanks for sharing!
In large plastic food bag or 13x9-inch glass baking dish, blend recipe mix, oil and vinegar.
Add steak, turning to coat.
Close bag or cover, and marinate in refrigerator 30 minutes to 3 hours.
Remove meat from marinade, discarding marinade.
Grill or broil, turning occasionally, until desired doneness.
Slice meat thinly across the grain.
Garlic Chicken: Substitute 6 to 8 boneless chicken breasts or 3 to 4 pounds bone-in chicken pieces for steak.
Marinate as directed.
Grill boneless chicken breasts 6 minutes or bone-in chicken pieces 20 minutes or until chicken is no longer pink.