teresas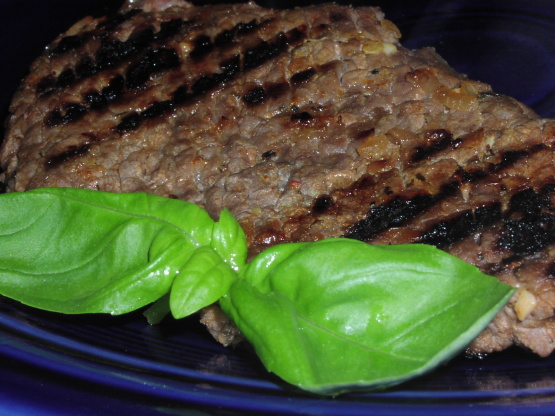 My family loves this marinade so thought I would share it here! I also make this ahead of time and freeze.
Mix worcestershire sauce, salad dressing, garlic pepper seasoning, and barbeque sauce in a plastic ziploc bag.
Put the meat in the marinade, and turn to coat.
Seal and refrigerate for at least 1 hour.
Preheat grill for high heat.
Remove steaks from marinade and place on grill.
Grill steaks 10 minutes on each side, or to desired doneness.