Steak Skewers With Scallion Dipping Sauce
Don't be afraid of the fat content shown in the recipe....most of the fat from the meat drips off into the fire....you don't ingest it. It just keeps your meat from getting dry. You should try and have a strip of fat between each beef cube to keep the meat moist and juicy! From Bon Appetit. You will need 8 8" metal or soaked bamboo skewers. Overnight marinating time is not included in prep and cooking time.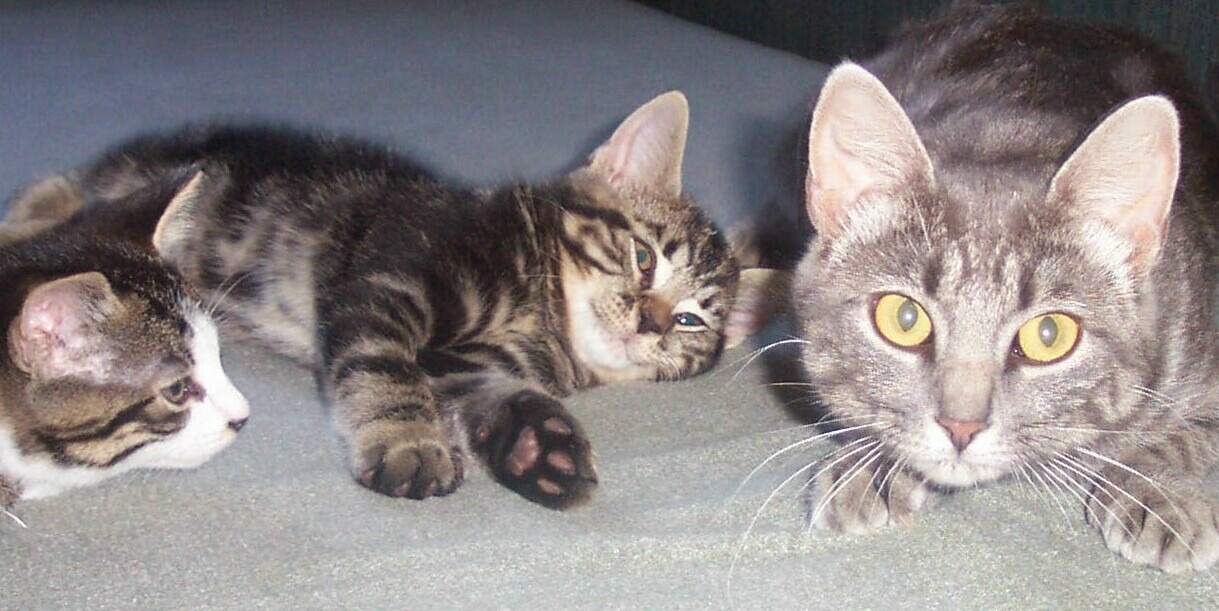 These steak skewers were the best that I have tried on Zarr to date. The marinade, the basting sauce and the dipping sauce all worked together to creat a memorable taste experience. Needless to say we loved these tasty little treasures. You could taste all the flavors and nothing was overpowering. Kudos on your recipe making it into my Favorites Cookbook for 2013. Thanks so much for sharing this recipe which will be made often around here.
Puree all the marinade ingredients in a food processor until smooth. Trim the strip of fat from the meat. Cut the fat into 1/4" cubes. Cut the meat into 1" cubes. Place the fat and the meat in a large bowl. Add the marinade and toss to coat. Cover and chill overnight.
Remove the fat and meat from the marinade, brushing off the excess. Thread onto the skewers, alternating the fat and the meat so that pieces are touching but not pressed tightly together. Leave at least 1" of space at the ens of the skewers for easy turning. Discard the marinade. Save the excess fat for the basting liquid.
Scallion Dipping Sauce:.
Combine all the ingredients in a large bowl just before you begin grilling. Stir occasionally.
Basting Sauce:.
Mince any reserved leftover fat. Transfer to a small saucepan. Cook over medium-low heat until the fat is heated through, about 3 minutes. Add all the other ingredients and cook until just heated through; keep warm.
Grilling Directions:.
Build a medium fire in a charcoal grill, or heat a gas grill to medium high.
Grill the skewers, brushing with basting sauce and turning every 2 minutes, for 10 minutes.
Stop basting and cook, turning every 2 minutes, until browned around the edges and cooked through, about 6 minutes more.
Serve with scallion dipping sauce on the side.