Steak Seasoning for the Steak House
Bergy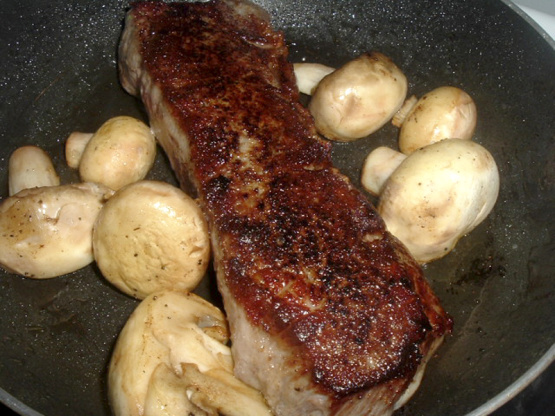 This is the exact recipe we used at a local steakhouse where I worked for 15 years. It is great on pretty much any meat. You will probably want to use the conversion tool to make smaller batches. However, it will hold for a long time so if you like it make a nice big batch.

Yup this tasted exactly like steakhouse steak seasoning. Of course I dont own a steak house so I used 1 Tablespoons instead of each Lb and 1/2 Tablespoon for the nutmeg. Sprinkled this on Porterhouse steaks 2 hours before eating and broiled them.
Mix well using a commercial mixer with a wire whisk if possible.
This makes enough for 1 week in a 200 seat steakhouse.