Steak Sauce A-1 Steak Sauce
Catnip46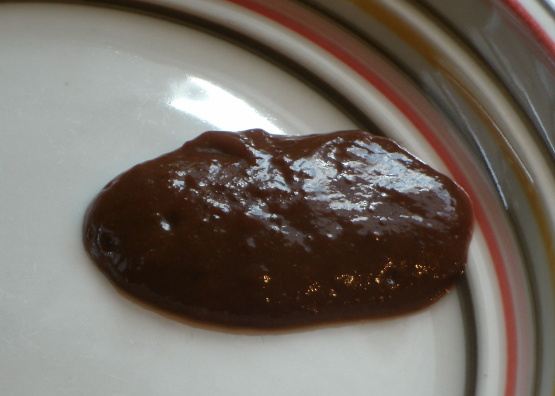 If a steak is good it doesn't need any sauce -- just some garlic butter and a dusting of salt is best. Anything else -- even my favorite BBQ sauce -- just covers up the real taste.

Quick, easy and good tasting. I did not have the grated orange peel but it tasted great without it. Thanks for posting, will be making again. I too believe in just butter and seasoning for your steaks and only using steak sauce as an ingredient when called for in making a recipe.
1. Bring to a boil for 2 minutes stirring.
2. Remove from heat. Allow to cool to lukewarm.
3. Put mixture in a blender till it is pureed. Pour in bottle.
4. Cap tightly and refrigerate to use within 90 days.