Recipe found All Brittish Food.com and am posting for ZWT6. I love steak with sauces and this sounds like a good Steak Diane.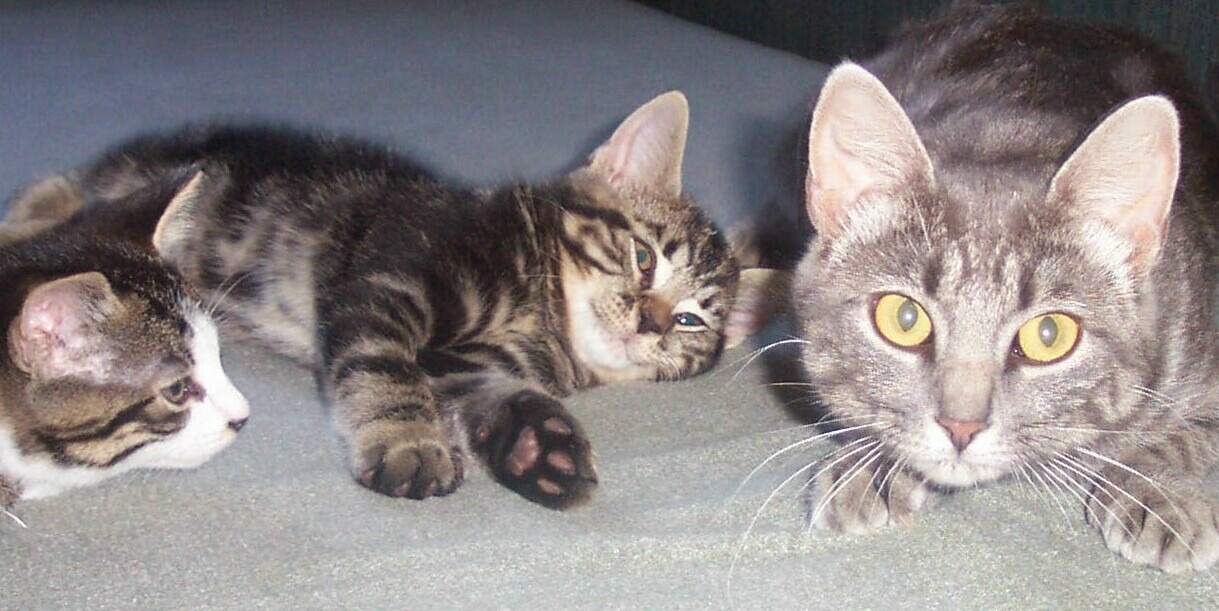 Seriously wonderful steak recipe diner. We enjoyed this delicious dish for dinner this evening it was terrific. So much flavor and the texture of the steak was perfect. Cooked just the way we like it. The sauce was incredible. Who would have thought that Worcestershire sauce, grated onions and lemon would taste so special. Thanks for sharing another winner. This has been placed in my Favorites Cookbook for 2012. Kudos to you my friend. Made for the Fearless Red Dragons - ZWT8 - Great Britian
Fry the steaks in the butter and oil for 1-2 minutes on each side.
Remove them (keeping them hot) and add the Worcestershire sauce and lemon juice to the juices in the pan. Stir well and warm through;
Add the onion and parsley and cook gently for 1 minute.
Serve the sauce spooned over the steaks.