Parsley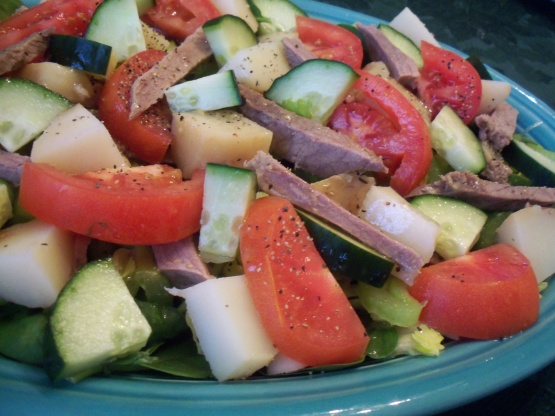 What a hearty potato salad this one is - for the man that likes his "meat and taters" here it is all in one dish!!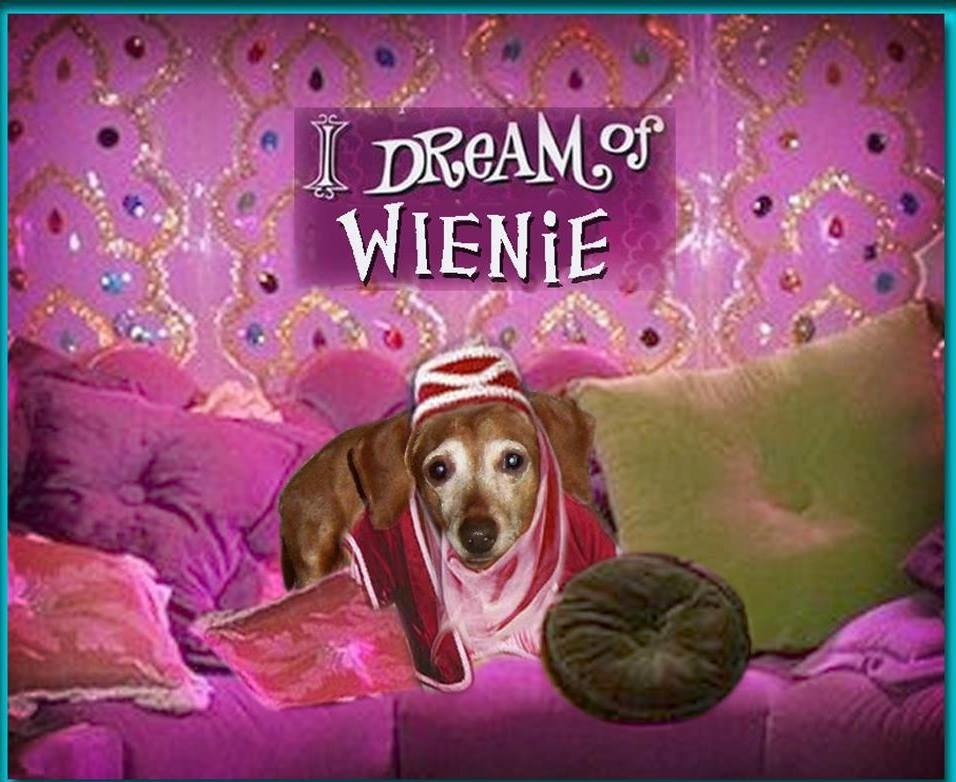 I thought this was a unique and wonderful way to use up leftover beef roast and potatoes. I never would have thought of this! I didn't change anything except add a little extra horserasdish to the dressing. Yum! This makes boring leftovers a lot more exciting.... and colorful. Thanx!
Peel and slice potatoes. In a large bowl, combine potatoes, celery, green onions, and beef. Pour dressing over and toss gently to coat.
DRESSING:
In a bowl, whisk together oil, vinegar, mustard, horseradish, salt and pepper. This may be kept for up to a day ahead of time, and refrigerated.
To Serve, separate lettuce leaves, arrange on a plate, spoon salad over top. Garnish with tomatoes and cucumbers.