Starbuck's Spiced Holiday Coffee
Bayhill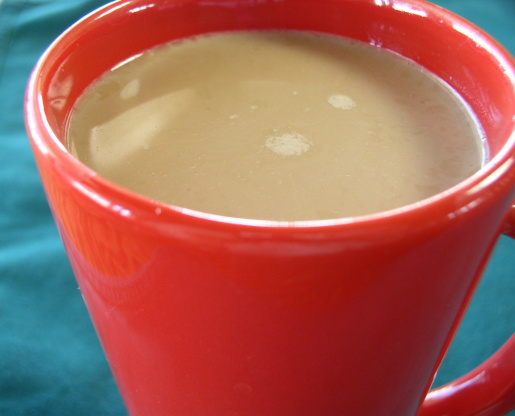 This is from the online booklet, "The Ultimate Starbucks Coffee Recipe Book".

Cinnamon and cardamom, who can resist! Perfect for a chilly day :) Like Bayhill, I usually prefer unsweetened coffee except for flavoured latte or mochaccino etc., but I love the combination of coffee and honey. Thanks for sharing! Made for CQ 2014
Mixt together the coffee and cinnamon sticks.
Using the cinnamon-coffee and water, brew coffee by your customary brewing method.
Add cardamom and honey to the brewed coffee, and stir until honey is dissolved.
Pour about 2/3 cup of hot coffee into each coffee cup or mug.
Stir in half-n-half or milk, as desired. Serve hot.