I got so tired of paying $5 for my favorite coffee at Starbucks, so I looked up this recipe on copykat.com. I add caramel syrup to taste and enjoy.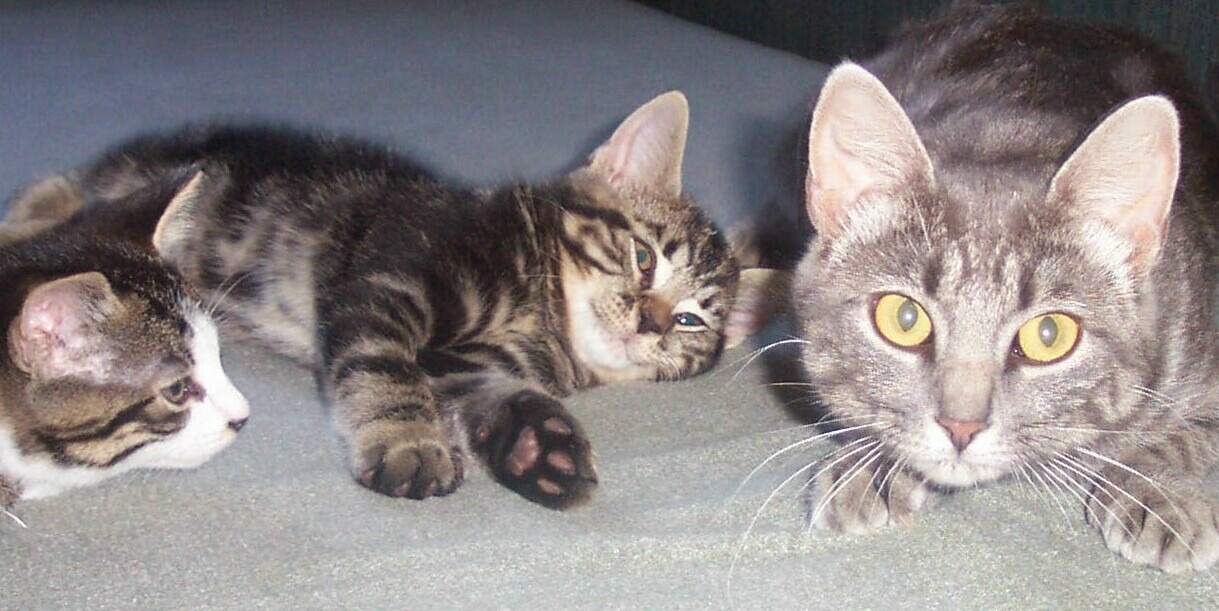 What an awesome coffee treat. I loved this, it was quick and easy to make. I used really strong coffee that I had simmered in cardamom. I did use the full amount of sugar, 8 ice cubes and only 1 cup of milk. It was so wonderful, thank you so much for sharing. :)
Combine all in a blender and blend well.