Stained Glass Sugar Cookies
A friend of mine brought these cookies and recipe to our annual Cookie Exchange. They are very similar to a stained glass cookie, with the pretty top, but they also taste delicious and would be great plain too. You can also cut them into fun shapes with cookie cutters or make them as drop cookies. A favorite for Christmas now!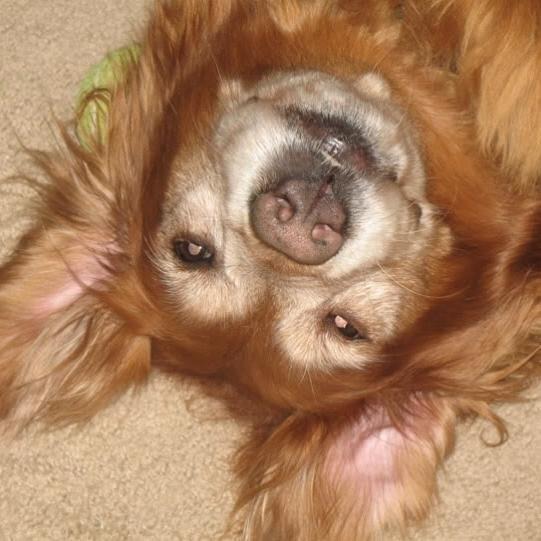 These cookies were very good taste wise, but we were not crazy over the crushed candy being added to them when they were hot out of the oven. We also tried rolling them out and cutting them into shapes with a shape cut out of the middle which we added crushed candy to, which melted in the oven. This worked well as far as making them stained glasslike cookies (star photo). We also tried baking the crushed candies on the cookies and this was better because the candy didn't stick to our teeth. The final two groups we added peanut butter chips to the dough and baked them as drop cookies. This was finally a hit with the family.
Preheat oven to 350°F
Beat cream cheese, butter, sugar, and vanilla in large bowl with mixer until well blended.
Add flour and baking soda; mix well.
Cover and refrigerate 30 minutes.
Roll dough to 1/8" thickness on lightly floured surface.
Cut into assorted shapes using 3" cookie cutters, or, drop as balls onto cookie sheet.
Place on greased baking sheets.
Bake 10-12 minutes, or until edges begin to brown.
Transfer cookies to rack; immediately press about ½ t crushed candies onto each hot cookie. If the candies aren't sticking, you can also add frosting first.
Cool completely on wire racks. (Easy way to crush the candies: Separate by color. Place each color in a resealable plastic bag and crush using rolling pin or meat mallet).