CandyTX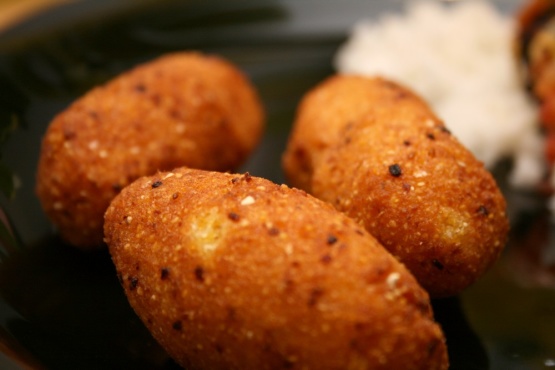 No egg or milk in this because this is how they were made while "on the trail". I got this from a recipe book from a museum we visited recently. Made them and they were pretty good! A little thick, definitely not fluffy!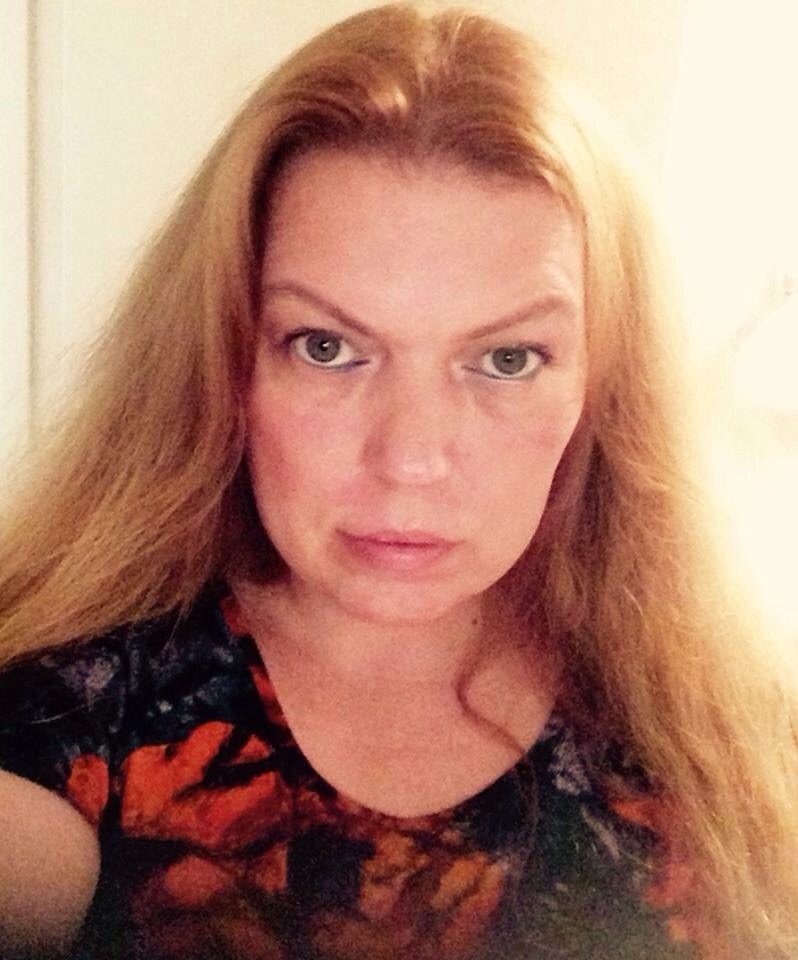 Really love how authentic these are and they taste wonderful. I went to a certain Stagecoach Inn many times when I lived in Texas, wonderful food and these taste really good. I think boiling the water like when you are making polenta is the key here. Really turned out great. Thanks for posting.
Boil water, add mix of cornmeal, baking powder, sugar, salt and baking powder slowly, stirring constantly until smooth.
Remove from heat, add butter and cool 10 minutes. Shape batter into 3X1 inch rolls.
Deep fry in hot oil (375 degrees). Fry only a few at a time until golden brown.
Drain well on paper towels.