Stacked Crock Pot Enchiladas
Even though, I love enchiladas you make in the oven. This is nice to have waiting for you when you come home after a busy day. Prepare the ground beef mixture the night before so you don't have to take the time in the morning.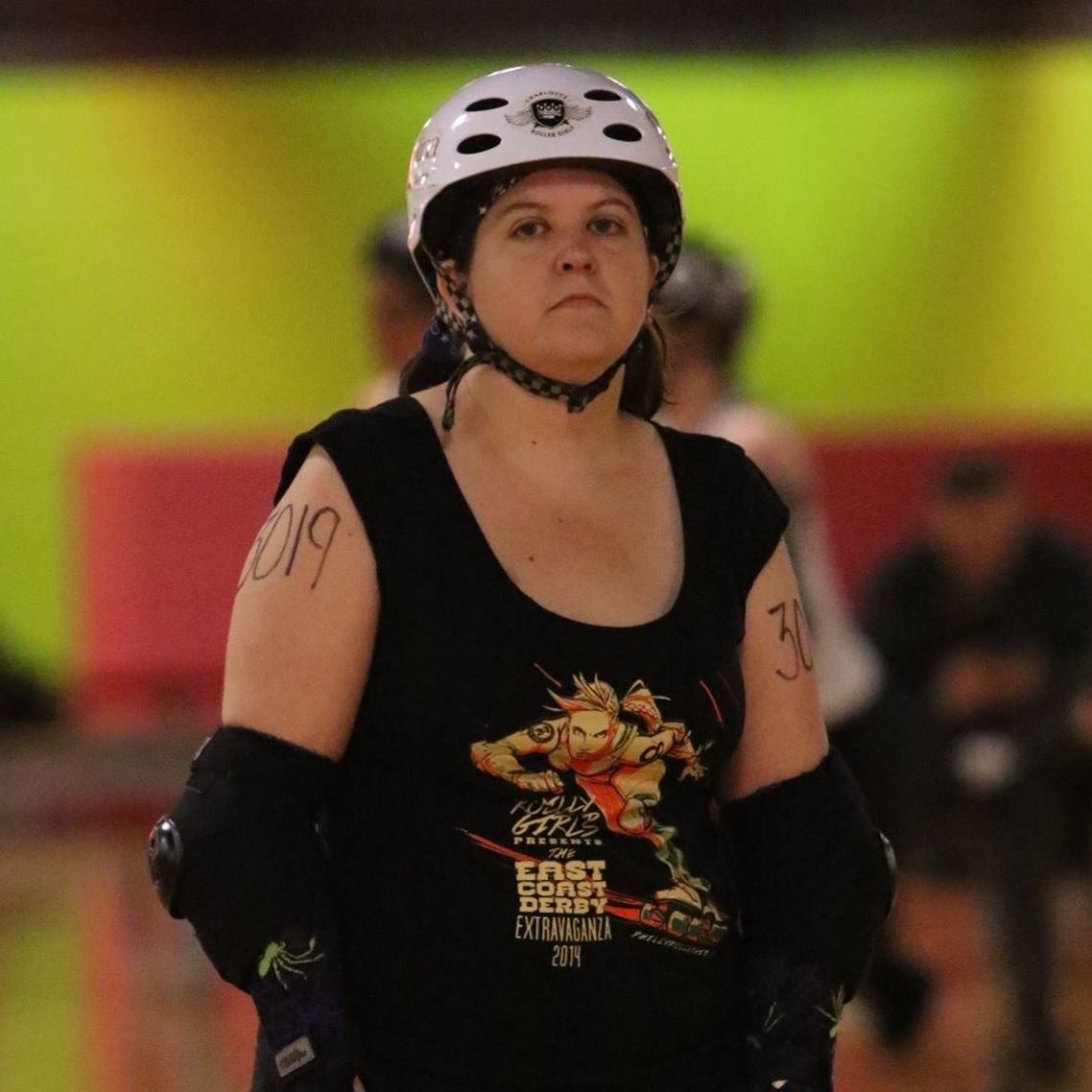 This turned out well. The beef mixture was really watery going into the crock pot. Consequently, the tortillas turned into mush instead of staying in layers. It still tasted ok, but I would eliminate the water, at least, next time. I used a Rotel-sized can of tomatoes/chilies (10-ish oz) instead of the larger can because my store didn't have that size (it's only made by one brand).
In a skillet, cook beef, onions and green pepper until beef is browned and vegetables are tender.
Drain.
Add next 8 ingredients, bring to a boil. Reduce heat, cover and simmer for 10 minutes.
In crock pot, layer tortillas, beef mixture and cheese. Repeat until all ingredients are used.
Cover and cook on low 5-7 hours.
Serve with sour cream, lettuce, tomatoes and olives.