St. Patrick's Shnockered! Shandy
Jostlori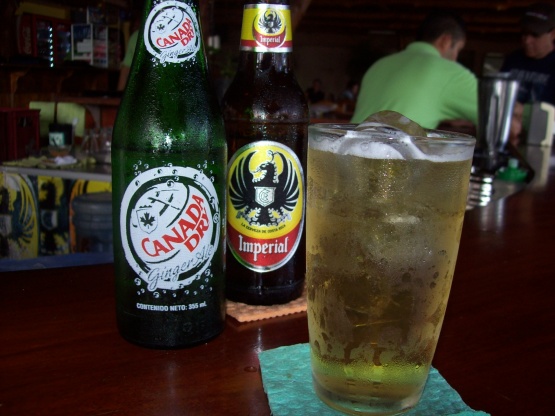 At Oktoberfest, some of us had to drink these every other round, to pace ourselves for drinking from sunrise to sunset. The English have been making shandys since the 1600s. This version is from Eating Well magazine. If you prefer, you can substitute 1 1/2 cups ginger ale for the seltzer and frozen limeade.
Combine seltzer, beer and limeade.
Pour into glasses and garnish with lemon wedges.