This is recipe I found on line. It is fast and easy and I wanted to post it here for safe keeping.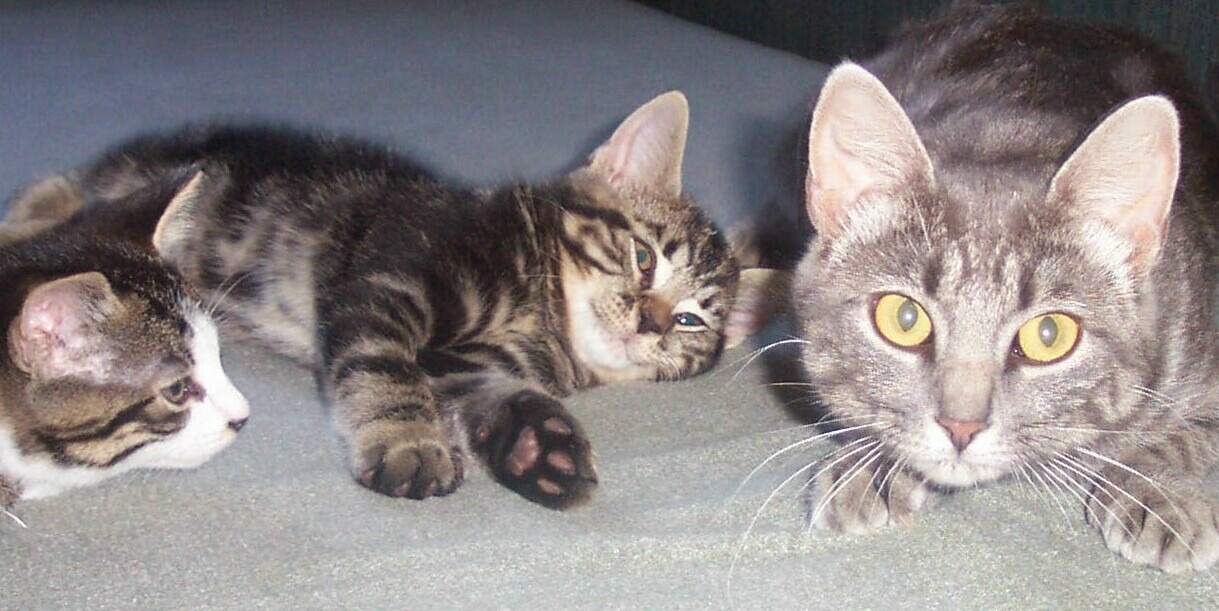 This quiet little bbq sauce was a well kept secret, but not anymore! Wow, is this ever good Paula, great flavor. It was quick and easy to make, with amazing results. Best of all the items can all be found in the pantry. It just keeps getting better and better, every time I use it. So far I've used the sauce on bbq pork chops, sausages, hot dogs and steaks,it keeps passing the dh test. When I ask does he want anything on the bbq meat tonight, he says, just put that new bbq sauce on it. Thanks so much for sharing this St. Louis Barbeque Sauce recipe, it is going into my keeper box. :)
In a medium size saucepan, combine all the ingredients, adjust heat to low and let simmer for 20 minutes, stirring frequently.
Remove from heat and cool. Store in refrigerator tightly covered. The sauce is better if allowed to sit 24 hours before using.