Parsley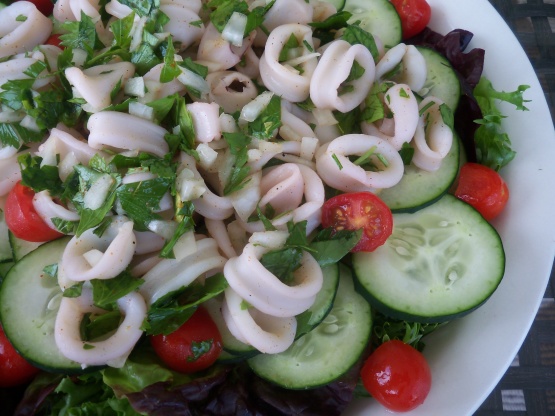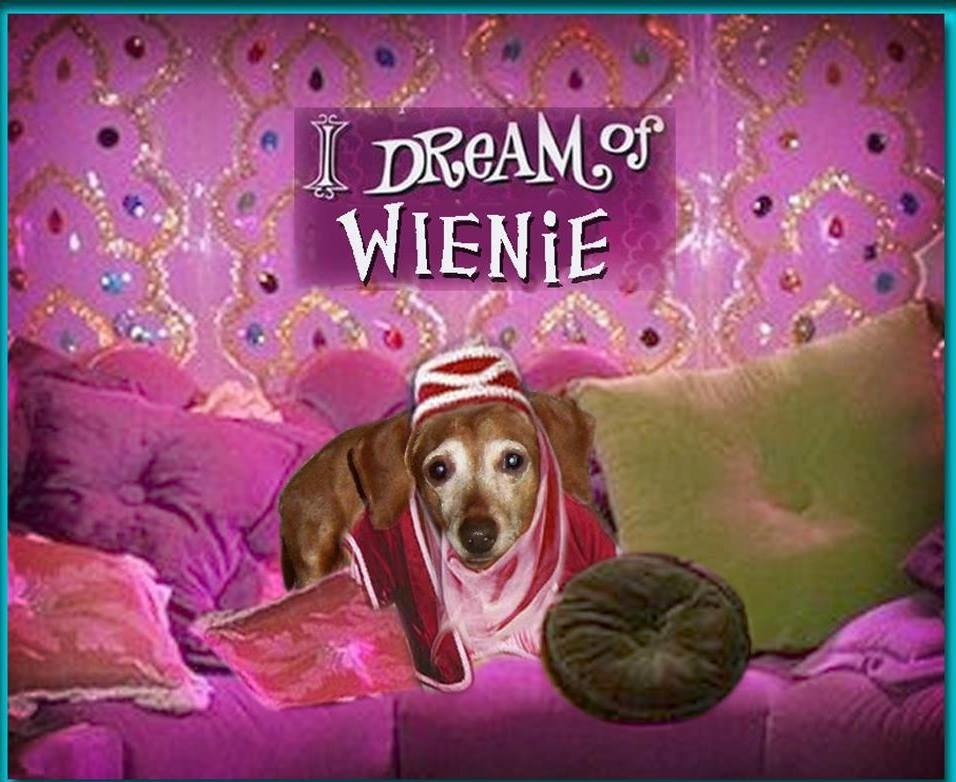 I know many people dislike squid, but if you like it, this salad is for you. It's very fresh and light, yet filling. Not like the mayo-based seafood salads. I made this using the squid rings only. I didn't think the tentacles would be attractive in the salad. I opted to use the salt (only 1 tbsp) over the fish sauce, just to keep the dressing from being too heavy. I made the squid mixture about 2 hours ahead of time so flavors could meld. The fresh cilantrp is a must! Thanx for posting!
Cut the tubwise body of the squid crosswise into ¼" rings.
Wash these rings and the tentacles and put in a pan with 4 tbsps water.
Boil, cover and simmer for about 3 mins or until the squid turns opaque.
Drain and put into a bowl.
Peel and finely slice the shallots.
Add to squid with lime juice, fish sauce, sugar, chilli powder and corriander leaves.
Toss well and check the seasoning.
Just before serving arrange the lettuce leaves on a serving plate.
Peel the cucumber and slice into thin rounds.
Cut the tomatoes in half vertically.
Put the squid salad on top of the lettuce and surround with cucumber slices and tomato halves.