Nice holiday/fall/winter vegetable side dish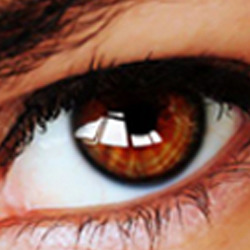 Very good! My first time to tackle butternut squash ~ I used granny smith apples; I substituted cinnamon and freshly ground nutmeg for the mace. Because this dish is somewhat dessert-like, next time I may add chopped pecans and some freshly grated ginger! Made for Fall PAC 2011.
Heat oven to 350.
Cut each squash in half. Remove seeds and fibers; pare squash. Cut into 1/2 inch slices.
Stir together remaining ingredients except apple slices.
Arrange squash in ungreased baking dish, 11 1/2" X 7 1/2" X 1 1/2". Top with apple slices. Sprinkle sugar mixture over top, cover with foil.
Bake 50 to 60 minutes or until squash is tender.