Spring Rolls With Nuoc Cham Dipping Sauce
This is a Nigel Slater recipe from The Observer Food Monthly magazine. I haven't made it myself yet, but posted it here for future use and safekeeping, as I thought it sounded great. The sauce is a vegetarian version of the Vietnamese classic. You can also add a little extra crunch by adding some shredded carrot. If you make it let me know what you think please! cooking time includes infusion time for the sauce. (The coriander in the recipe refers to cilantro.)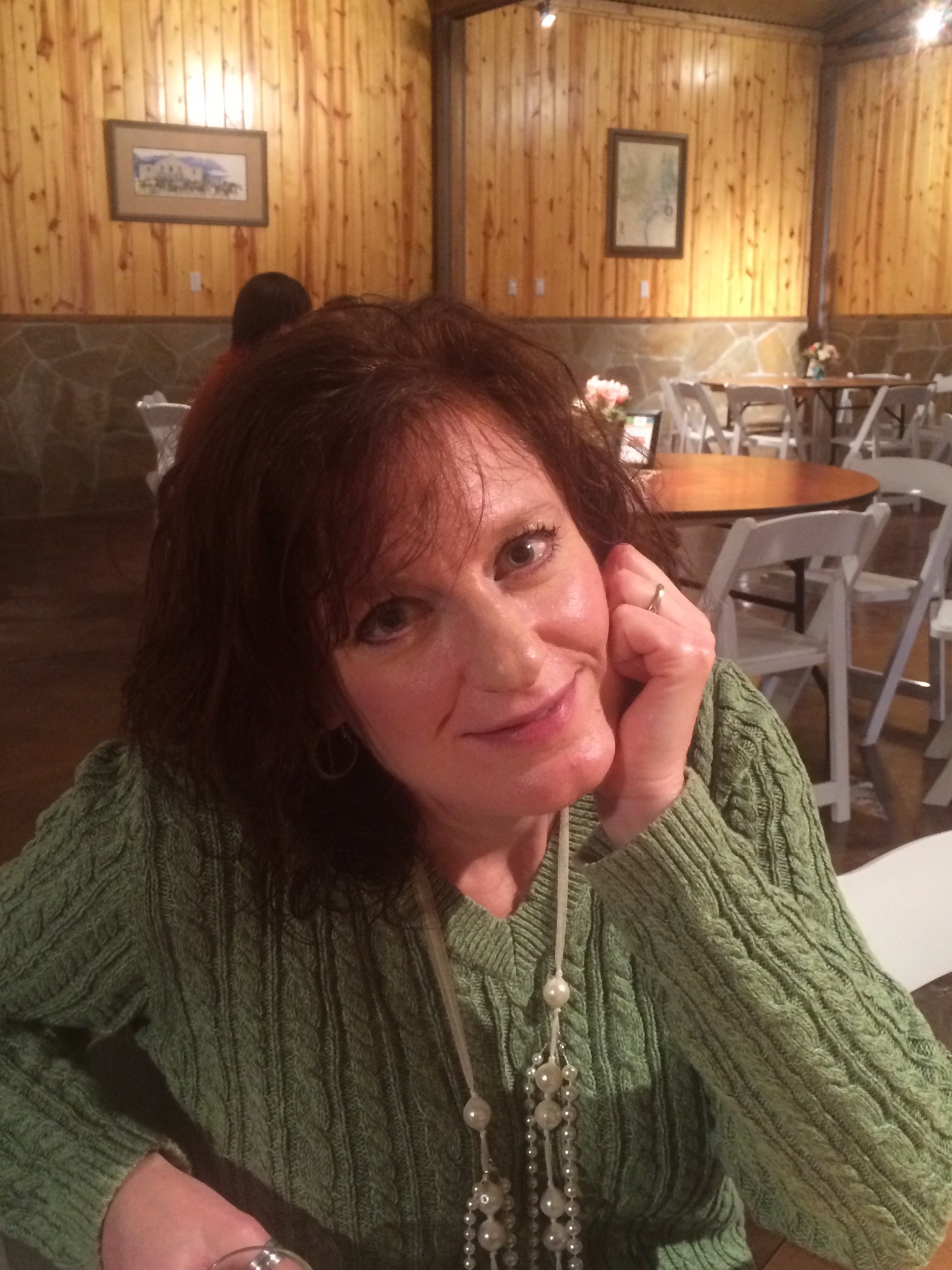 The Nuoc Cham was awesome! I dont know what my problem was yesterday but my rolls would not roll- the wrappers kept tearing even though I have used them many times. Maybe the filling was too wet? So mixed the filling with some lettuce and poured the dip over all. It made a great salad! Thanks!
For the Spring Rolls.
In a bowl with warm water soak the rice noodles until soft, approximately five minutes.
Drain and mix with the carrot, spring onion, bean shoots.
garlic and mint.
On a flat surface lay out a spring roll wrapper and place 1/6 of the mix in the middle.
Roll the whole thing up, so that it looks like a fat sausage.
Using a little water, moisten the edges to seal, also folding over the ends.
Repeat.
Heat oil in a dep frying pan (make sure the is quite a bit of room between the oil and the top of the pan as it will bubble up when you put the spring rolls in).
Fry the spring rolls for 2-3 minutes, turning once, until crisp and golden brown.
Drain of excess fat on kitchen paper.
Serve hot with dipping sauce.
For the Dipping Sauce.
Put the Soy sauce, water, vinegar and sugar in a small pan and heat until it nearly comes to a boil.
The sugar should dissolve if you stir it well before the sauce boils.
Remove from heat and leave to cool.
Once cool add all the other ingredients and leave for at least an hour to infuse before serving.