Got it in mail and I knew that this has to be tried the same day. It was an instant hit !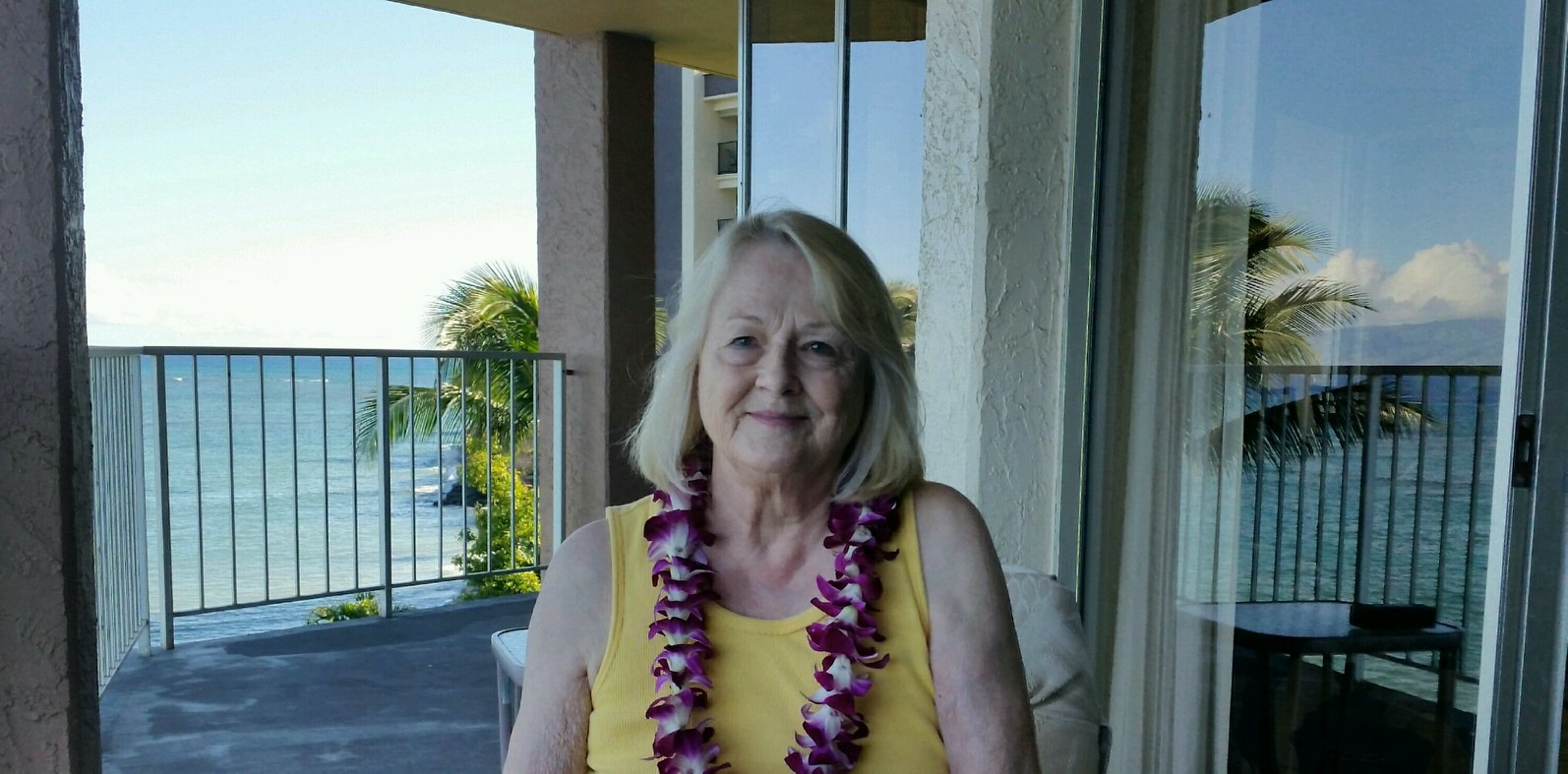 This tasted and looked wonderful. I loved the fresh spring vegetables. My farmers market had all I needed except the asparagus and mushrooms, but I can buy those at the supermarket. This was an easy dish to put together, and to cook. Thanks Mini for posting this great dish.
Heat the oil in a small non-stick skillet.
Add the mushrooms, zucchini and asparagus.
Cook until just soft.
Add the basil and tomatoes and cook for 1 minute longer.
Pour the eggs over the vegetables.
When set, turn the frittata over, sprinkle with the cheese and place under the broiler for 45 seconds (or until the cheese has melted).
Serve with grilled garlic bread.