Spring Asparagus Chicken Salad
DanaPNY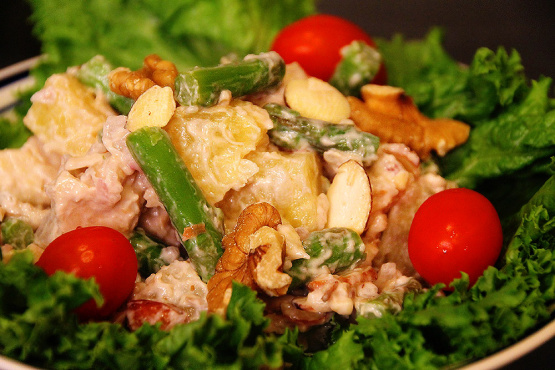 From a Betty Crocker Booklet from 1992. Very nice salad with the addition of the aspargus and nuts. You can use either white or green asparagus. Allow at least 2 hours of chilling time before being able to serve.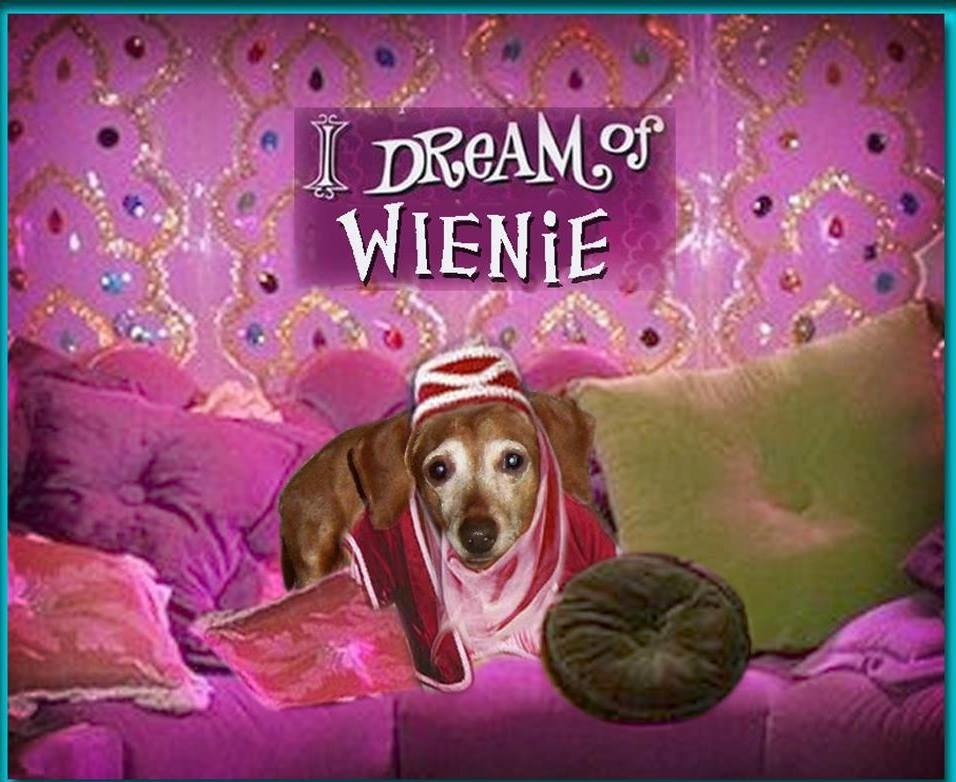 Fantastic chicken salad with a touch of citrus. I loved the asparagus. I used tiny, thin spears and steamed them very lightly so they weren't mushy. I added some chopped purple onion, but otherwise I stuck to the recipe. This makes a very nce, impressive lunch salad served over red and green Bibb lettuce. Thanx for posting this!
Drain pineapple and reserve 1 tbls of the juice for later.
Mix chicken, walnuts, almonds and pineapple in medium bowl.
Mix reserved pineapple juice and mayonaisse until smooth.
Toss mayonaisse mixture with chicken mixture.
Fold in asparagus.
Cover and refrigerate about 2 hours or until chilled.
Serve on lettuce leaves.