Very quick and very easy to prepare. Originally from the Student's Vegetarian Cookbook. Can be eaten warm, or as a cold salad.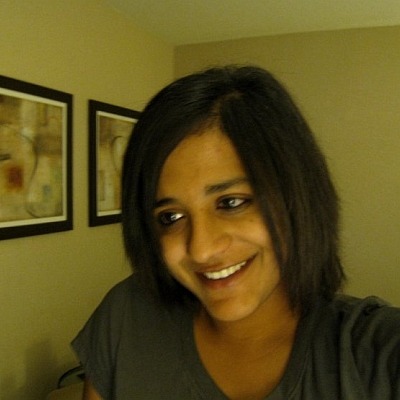 Top Review by Anu_N
Easy and yummy! 1 serving recipes are perfect for me, since not everyone at home is as adventurous in trying out different kinds of food. I used only 1/2 cup of onions since 1 cup seemed a tad much for 1 person! I also substituted Tabasco with a green chili sauce that I had, and added 1/4 tsp of salt. This dish will be a regular with me from now on. Thanks!
Saute the garlic and onions in oil on medium low heat for 10 minutes, or until onions are slightly browned, stirring occasionally.
Add corn, tomatoes, couscous and water.
Cover and cook on low heat for 5 to 8 minutes, or until all the water is absorbed and the couscous is soft.
Add parsley, Tabasco and cayenne.
Salt and pepper to taste, if desired.