Winter evening and split pea soup are like two peas...well you get the reference. I saw a similar recipe on Emeril's show and embellished.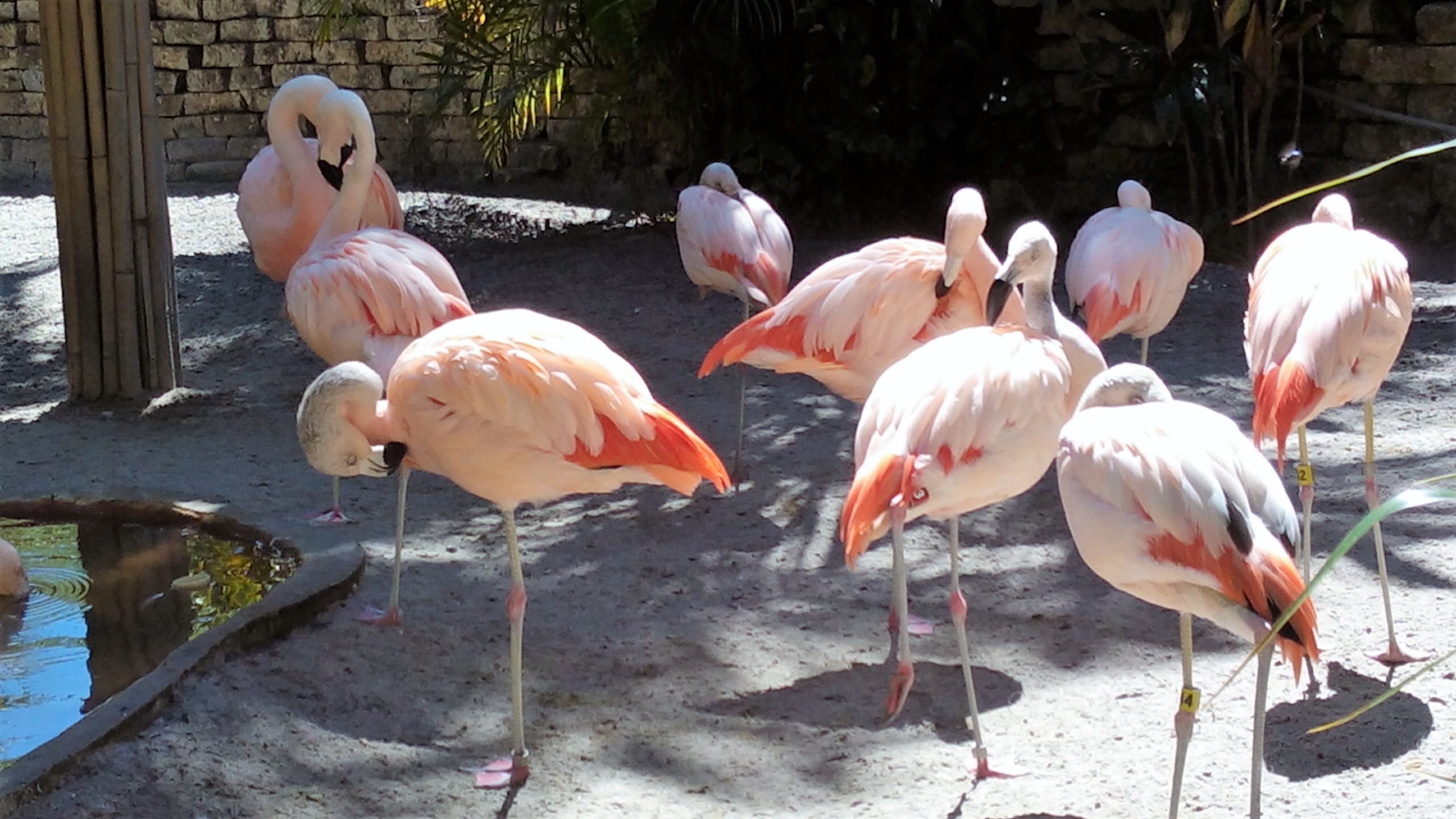 Made this soup last night for dinner using a lb. or so of leftover ham from Christmas. It was very good. I cut back on the amount of liquid and didn't process the soup with a blender because I like a thick soup. Will cut back on the onions next time. The crushed red pepper (just a little!) gives it a little zip that I like. DH and I eat simple soup and bread suppers a lot in the winter and this one hit the spot!
In a large soup pot over medium-high heat, heat the oil.
Add the onions.
Season with salt, pepper, crushed red pepper.
Saute for 2 minutes.
Add the garlic, bay leaf, and split peas and cook, stirring, for 1 minute.
Add the broth and ham.
Bring to a boil, then reduce the heat to medium and simmer, stirring occasionally, for 1 hour or more, until the peas are tender.
Remove from the heat and let cool slightly.
Remove the bay leaf and discard.
Add the milk and, using a hand-held blender or potato masher, process until smooth.
Add the hot sauce if desired and serve hot.