This recipe was posted by grinkc at recipegoldmine.com, "Although not a true spumoni ice cream this dessert is so easy, delicious and pretty. Freeze solid for an ice cream texture or partially frozen for a mousse like texture. I like to make this for my family on a festive occasions." This recipe will be included in the Zaar World Tour 2005 Swap.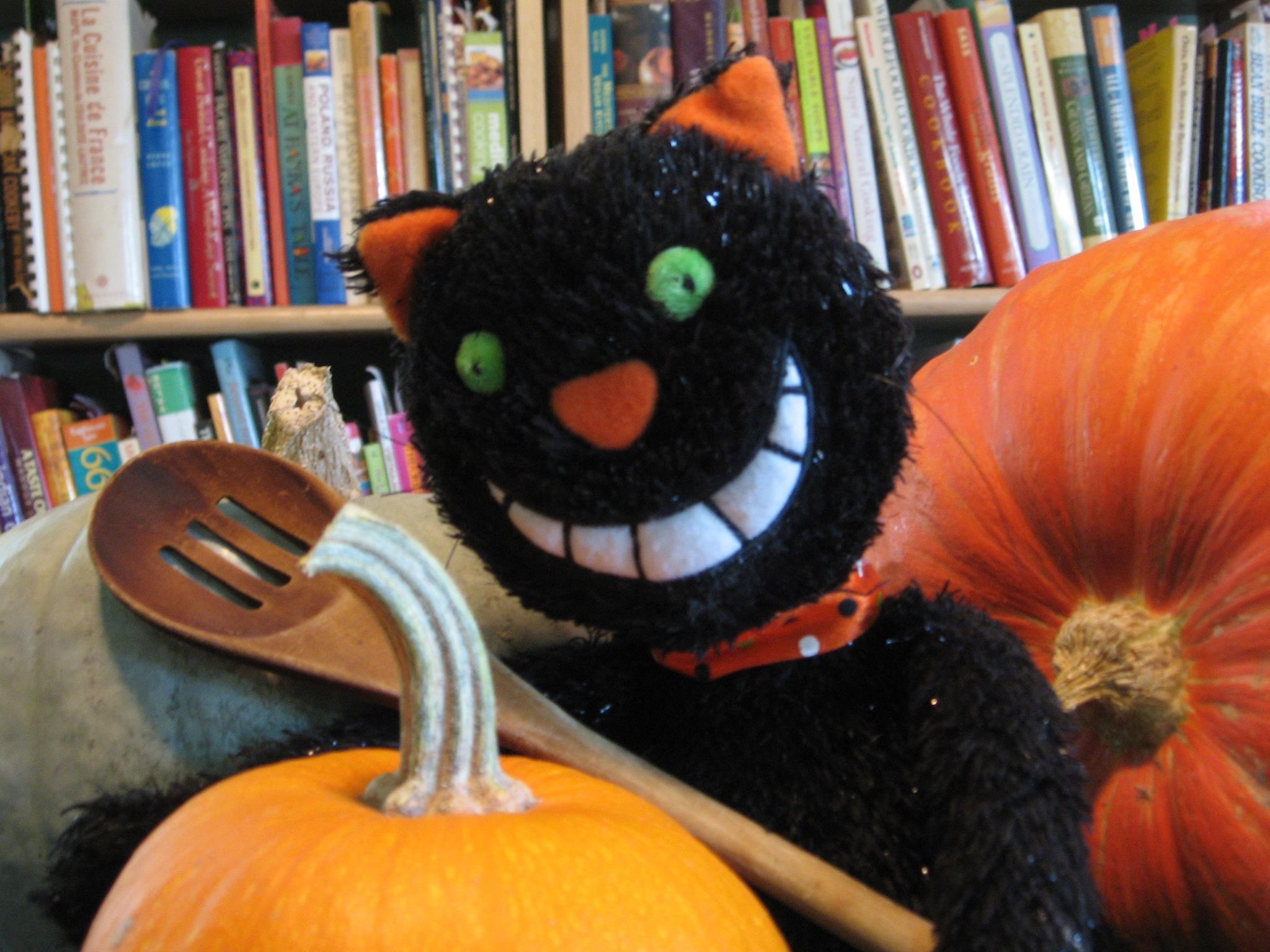 I love spumoni and was intrigued by this recipe so bought the ingredients to make it. I guess this one isn't to my tastes. I made it by whipping the cream and condensed milk with the rum extract and putting that in my ice cream machine. When it was almost done I added the cherry pie filling and mini chocolate chips. I omitted the nuts but would have used pistachio if I had them. I didn't like it soft but it was better when frozen harder with chocolate syrup. What I didn't like about it was that you couldn't taste the rum extract and could taste the condensed milk.
2

cups heavy cream
2⁄3 cup condensed milk (not evaporated)

1

(21 ounce) can cherry pie filling

1

teaspoon rum extract
1⁄2 cup mini chocolate chip
1⁄2 cup nuts, of choice finely chopped and toasted
In a large mixing bowl, combine milk and cream and place in refrigerator for at least 30 minutes.
Remove from refrigerator when chilled and whip mixture together with an electric mixture until soft peaks form. Fold in the cherry pie filling, extract, chips and nuts.
Spoon mixture into an 8 or 9 inch square pan cover and freeze until firm. When firm slice and serve as is or with your favorite ice cream topping.