T-Sawyer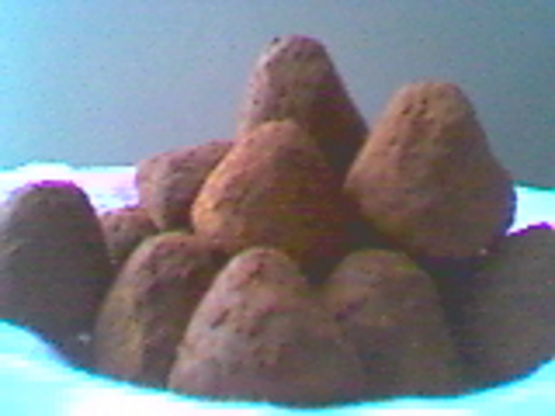 This recipe is similar to other Truffle recipes, but differs in that it uses only SPLENDA to sweeten & low-fat ingredients. I've tried to match their appearance as close as possible to the true French Truffles that melt in your mouth. The amount of SPLENDA used is, of course to suit one's taste. The amount used here is not too sweet, yet enough to take the bitter bite out of the chocolate.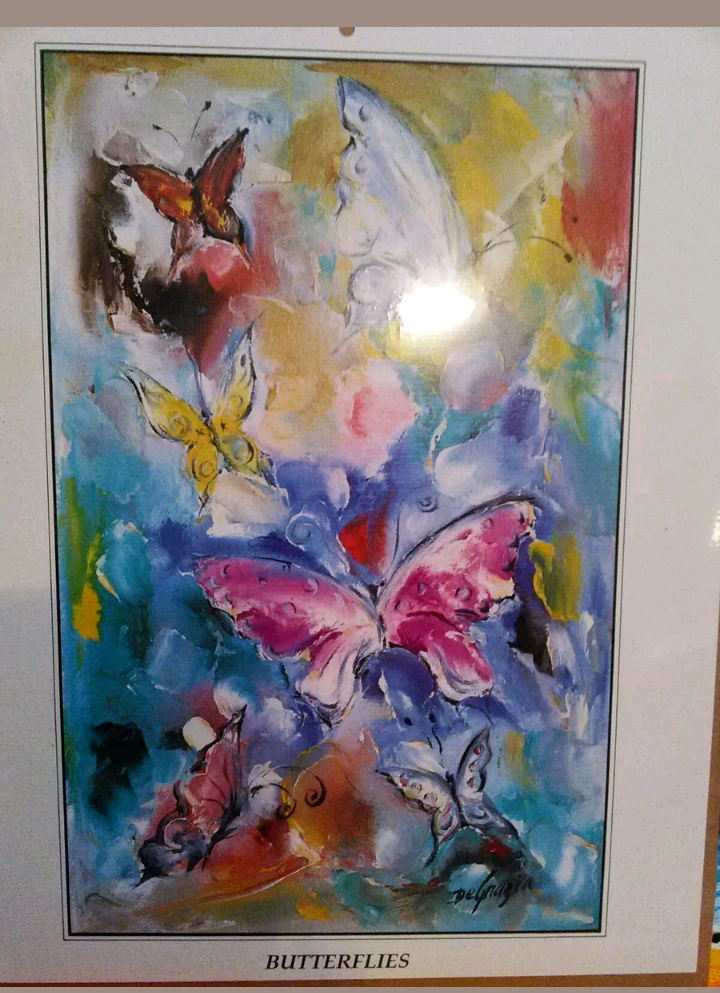 I'm new to using Splenda but this was a pretty easy and satisfying recipe. I only gave it 4 stars because the 3T of instant coffee was kinda overwhelming to my taste buds. I left the instant coffee out of the coating because of this. Next time I'd use maybe 2 tsp in the filling and 1/2 tsp in the coating. I also added 1 tsp of vanilla to the filling. Definitely will make again, a very workable recipe.
In a medium sized bowl, dissolve instant coffee in water.
Add cream cheese and blend until light& creamy.
Add SPLENDA sweetener and blend well.
In a separate small container, melt chocolate squares in microwave for 2 minutes on medium power or in a double boiler.
Add to cream cheese mixture and blend well.
Chill about 1 hour or until firm enough to shape.
Shape into small drops about 1 inch.
Place on sheet of wax paper and freeze.
Prior to removing Truffles from freezer, mix cocoa and 1 Tbsp of instant coffee together, crushing the coffee granules to make a fine powder.
When ready, remove Truffles& let sit about 5 minutes before coating.
Hint: This coating is done easier by placing coffee into a ziploc plastic bag and using a rolling pin to crush before adding cocoa.
Then place Truffles into bag and gently shake to coat.
Store in airtight container in refrigerator.