Splenda® Brown Sugar - Substitute
KateL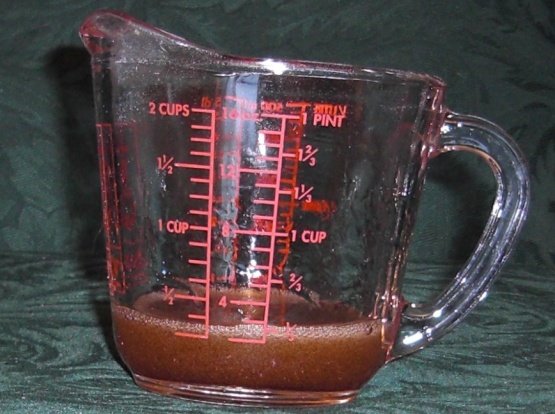 I am always looking for ways to cut some calories without cutting taste! This is from the SPLENDA® Web site.

Top Review by KateL
Tastes very close to light brown sugar with a slight maple accent, makes 1/2 cup to start, which would substitute for 1 cup of regular brown sugar (just as Splenda's brown sugar instructs). After about 1 hour, the mixture reduced to a little over 1/4 cup with a pronounced maple flavor when tasted solo; this reminds me of the new "ultra" detergent blends that are more concentrated; in this case 1/4 cup would then equal 1 cup regular light brown sugar. Because Cary's sugar-free maple syrup said it should be refrigerated after opening, this brown sugar substitute should also be stored in the refrigerator if not using all at once. I can buy granular Splenda in bulk, but not the Splenda brown sugar blend, so this allows me to save money. The leftover sugar free maple syrup can be used for myriad other recipes (as well as on pancakes or waffles). Thanks for posting this recipe here, jackieblue! Made for Top Favorites of 2008 Tag per Pneuma's review.
Pour ingredients into a small mixing bowl and mix well.
Use as brown sugar in your favorite baked recipes where brown sugar is required.
Makes 1/4 cup (enough to replace 1 cup of standard brown sugar).