Spiral Pepperoni Pizza Bake
This little casserole is fantastic for feeding the younguns!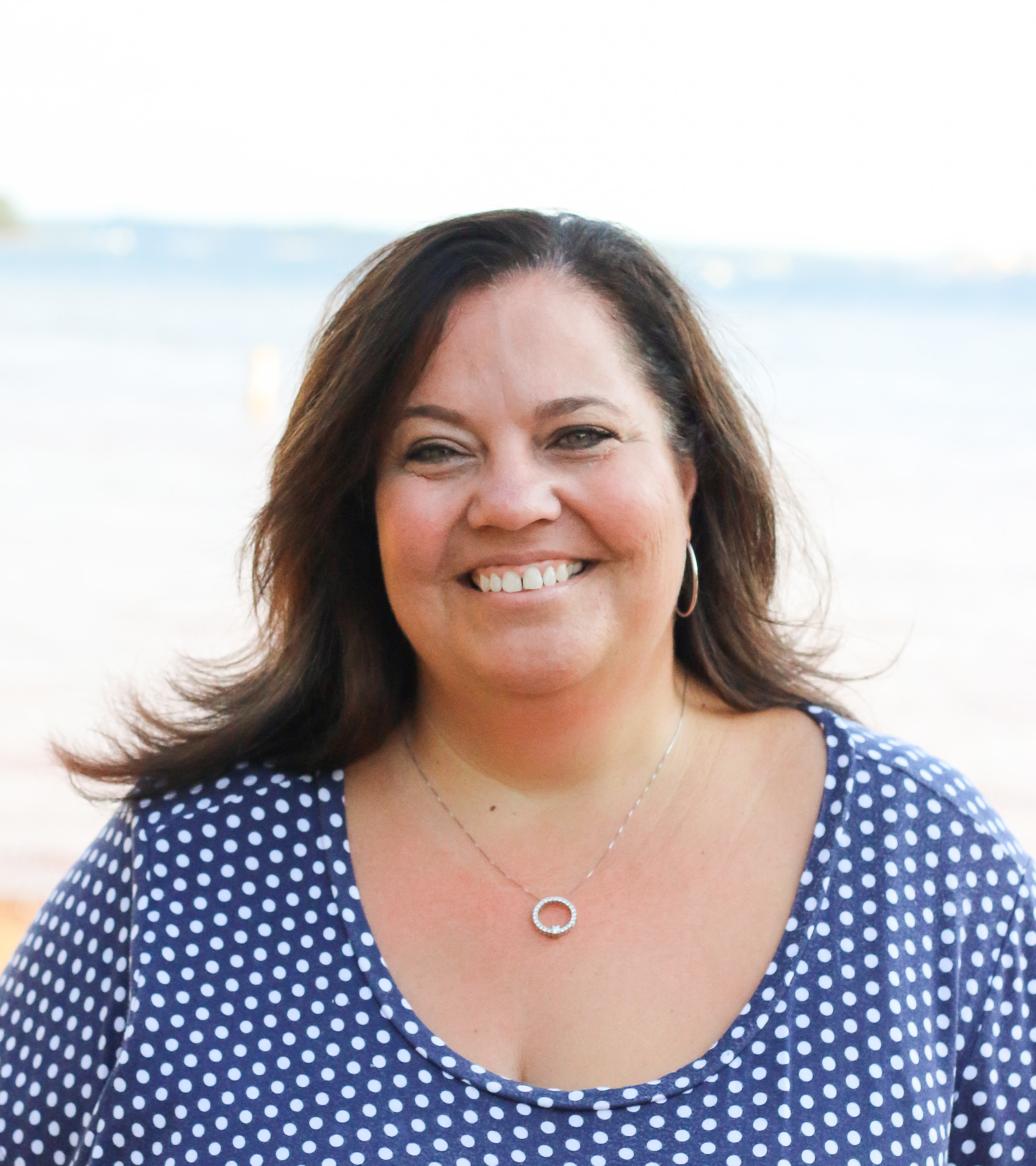 I thought this was great! I wanted the meat and cheese to be mixed up instead of layered, though. That's my only change. Oh, and I did use regular pepperoni and it worked fine.
Cook pasta according to directions.
Meanwhile, in a Dutch oven, cook the beef, onion, garlic, salt and pepper over medium heat until meat is no longer pink; drain. Stir in the pizza sauce and Italian seasoning; remove from the heat and set aside.
In a small bowl, combine the eggs, milk and Parmesan cheese.
Drain pasta; toss with egg mixture. Transfer to a greased 3 qt baking dish. Top with beef mixture, mozzarella cheese and pepperoni.
Cover and bake at 350 for 20 minutes. Uncover; bake 20-25 minutes longer or until golden brown.