Spiral Ham (Big Daddy's House Recipe) Spicy
This is a sweet and spicy recipe. Be careful about the chipotles as they are hot. You may want to add less.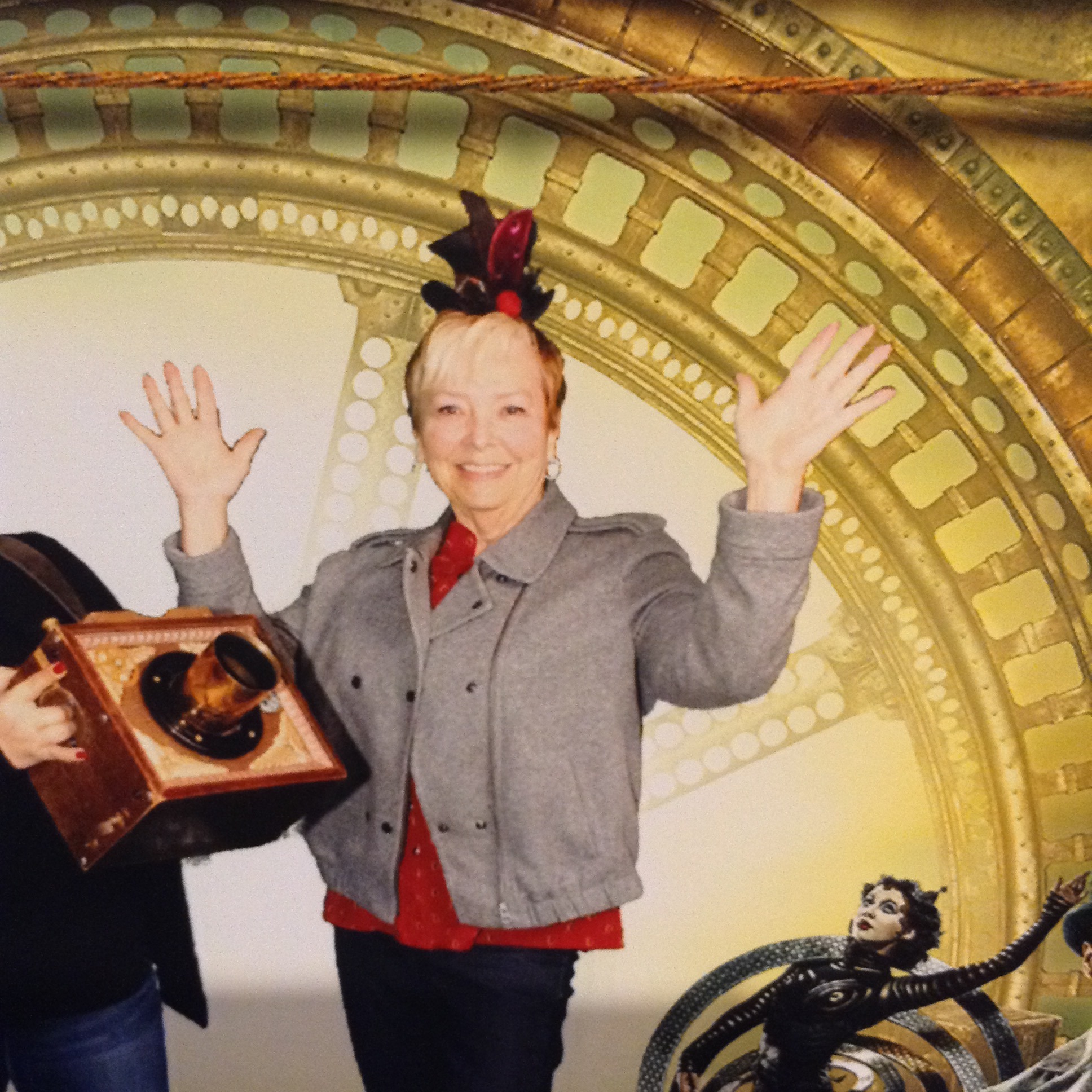 When not serving turkey for Thanksgiving or Christmas, we always indulged in a Honey Baked ham. That is until I made this recipe two years ago. Now this is all my husband requests for holidays. The recipe is easy to prepare and the results are amazing! No need to wait for a special occasion. I leave out the chipotles (personal preference) and have substituted different nectars (mango, guava). This is a must try recipe if you like ham.
Preheat the oven to 375 degrees F.
In a small bowl, mix together the brown sugar and honey. Set aside.
In another small bowl, mix together the orange juice, peach nectar and chipotles.
Arrange the ham, cut end down, in a large baking dish. Pour a few tablespoons of the juice mixture over the ham and in between the layers. Bake for 30 minutes, basting every 10 minutes with the remaining juice mixture.
Remove the ham from the oven. Reserve about 1 1/2 cups of cooked juice from baking dish. Brush the honey mixture on the ham and return to the oven to bake for an additional hour until a crust forms and the ham begins to caramelize. Remove from the oven to a serving platter and serve with the reserved baking juice.