I thought this seemed like an interesting way to serve spinach. Recipe source: Bon Appetit (February 1984)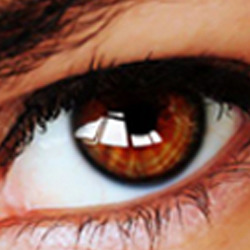 Very good! I did change up the cooking method! I toasted my sesame seeds in a hot skillet, then removed them to a small bowl. Into that same skillet I rough-tore my spinach, added the soy sauce/sugar mixture, upped the heat and plopped on a lid. After a couple of minutes, I removed the lid and sauted the spinach for another 2-3 minutes, then added the toasted sesame seeds. Tagged for Rookie Recipes, January 2014.
In a large saucepan cook spinach in 2 cups boiling water for 2 minutes; drain and rinse in cold water.
Drain again and squeeze dry.
Chop spinach coarsely and set aside in a deep serving dish.
In a small skillet over high heat toast sesame seed until light brown (2-3 minutes)and then sesame seed to a mortar and crush with pestle.
Stir in soy sauce and sugar.
Toss sesame seed mixture with spinach and serve.