Derf2440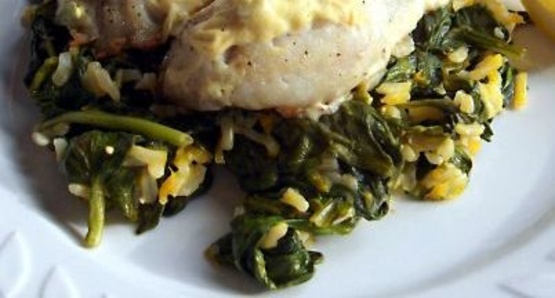 Very tasty way to use up leftover cooked rice.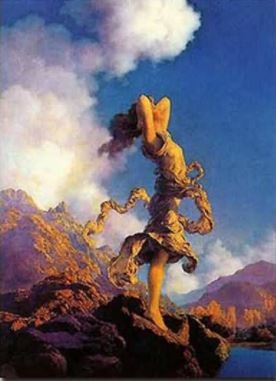 I followed the recipe, using brown rice, my homemade Italian salad dressing, and packaged pre-grated carrots. Couldn't be simpler! Great results that I enjoyed for dinner with grilled chicken and a tomato salad... with leftovers to take to work the next day. Yummy! Definitely will be on the menu rotation since I'm trying to pack healthier lunches.
Generously spray a wok or non stick deep frypan with veggie spray. Heat to medium.
Add cooked rice and grated carrot into wok and mix; add minced garlic; stir fry to heat through, about 2 or 3 minutes.
Add spinach; sprinkle with salt and pepper. Turn over with a spatula several times to mix the spinach evenly with the rice mixture, heat and turn until the spinach is starting to wilt, about 3 minutes.
Pour the Italian dressing evenly over and turn several times to mix. Cook about 3 minutes or until the spinach is well wilted and the dressing is heated through.
Serve immediately.