Spinach Tomato Quiche (Crustless)
Easy quiche for anytime. I especially like it for dinner with nothing more than fresh fruit on the side. I often make it with only egg whites and fat-free cottage cheese to lighten it up.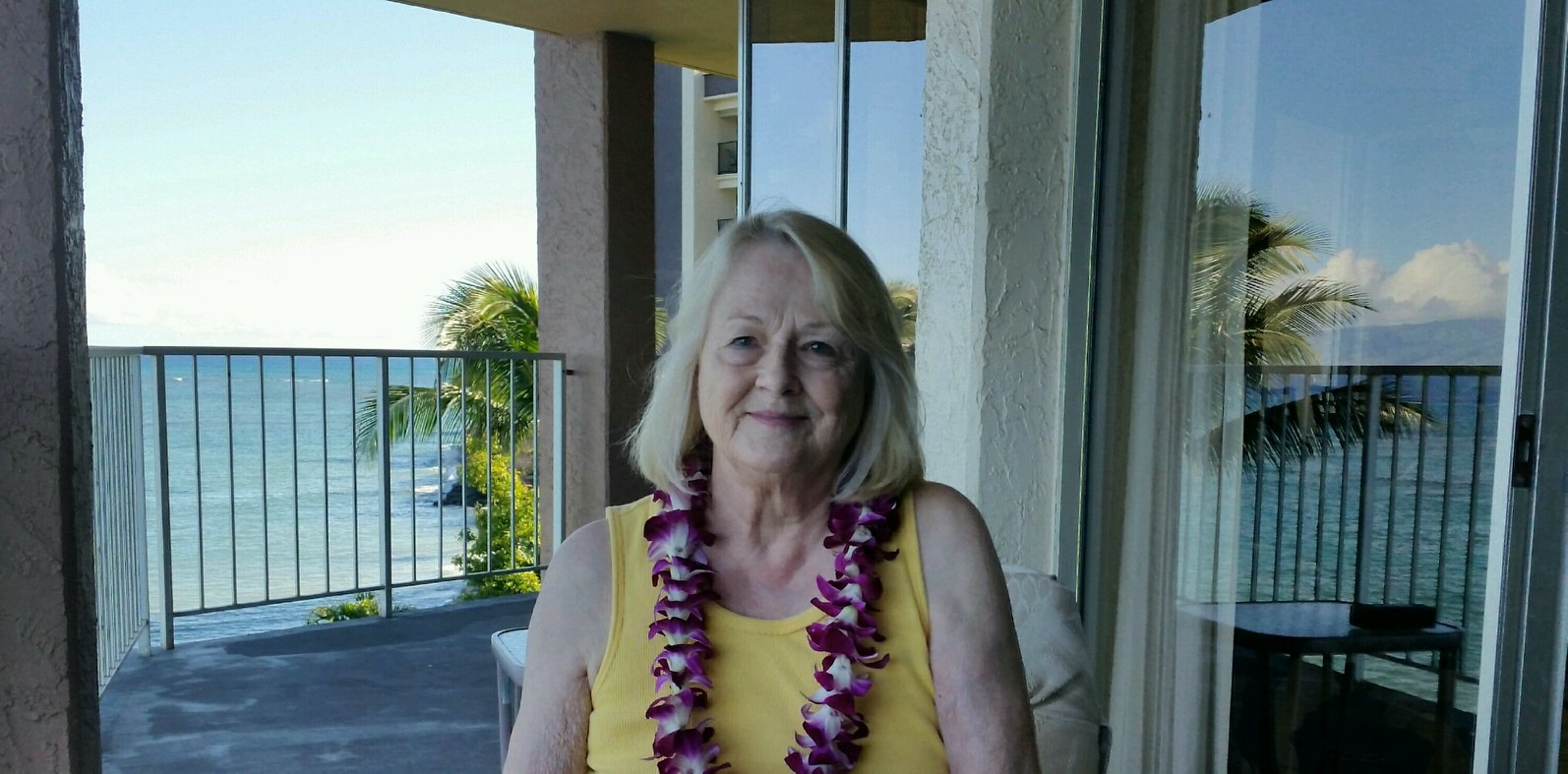 This is a wonderful recipe. Fill of flavor and color. I followed the recipe exactly, except I omitted the tomatoes. I would have loved them in this recipe, but I didn't have any. Summer tomatoes will be fabulous and add another flavor layer. The cottage cheese made it substantial and added a nice density. This is a definate keeper in my Zaar Star Cookbook. Thanks so much for sharing this great recipe.
Preheat oven to 350.
Lightly grease or spray with Pam a 9-inch pie plate.
Press all the water out of the thawed spinach.
Combine cottage cheese, cheddar cheese, spinach, eggs, oil, salt and pepper.
Pour half of the mixture into the lightly greased pie plate.
Arrange tomato slices over spinach.
Cover with the remaining spinach mixture.
Bake 40 minutes, or until a knife inserted in the center comes out clean.