Spinach, Toffee Pecan and Goat Cheese Salad
From the Essential Canadian Christmas Cookbook, Lovoni Walker. But most of the recipes in this book are great year-round! Tip: The toffee pecans can be made a week ahead and stored in a sealed container. The Maple Vinaigrette can be made 3 days ahead and stored in the refrigerator.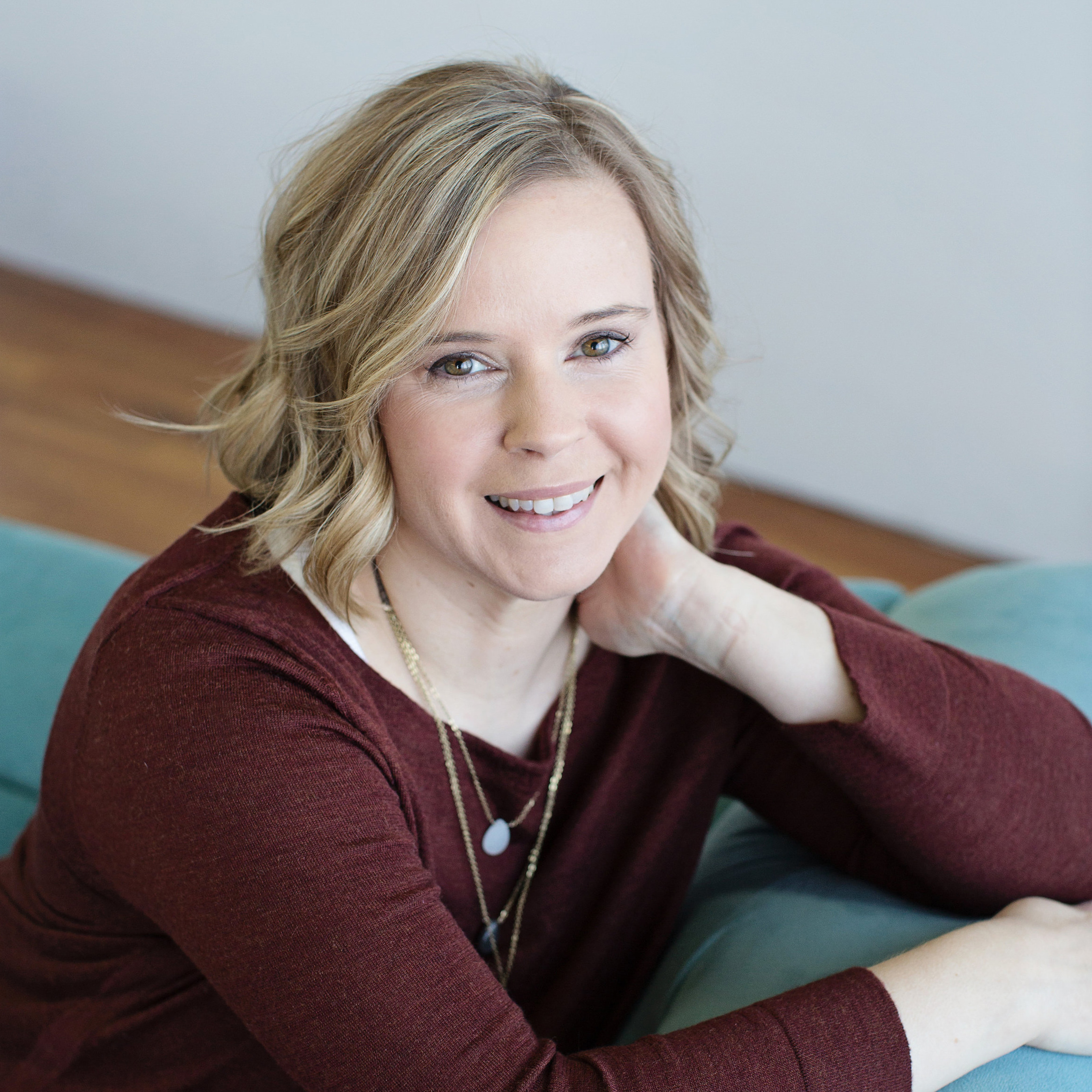 This was very good. I love all of the ingredients (especially goat cheese), so I knew I would enjoy this salad. The dressing was a bit bland for me. I cut it in half (plenty for this amount of salad), but kept the amount of vinegar the same (in other words, I doubled the vinegar). I like my dressings zippy. I had a difficult time with the pecans too. The sugar mixture never browned, perhaps because I used a non-stick pan? Next time I will use another method, where you cook the pecans with just sugar in a skillet until the sugar melts and sticks to the pecans. That method works better for me. Thanks for sharing, I will make this again!
Line a baking sheet with parchment paper. Preheat oven to 350°F
Place pecans, touching each other, on prepared baking sheet. Toast in preheated oven for 10 minutes. Remove from oven. Set pan aside, leaving pecans on pan.
Meanwhile, stir sugar and water in small saucepan over medium heat until sugar is dissolved. Boil gently, without stirring, for about 5 minutes or until mixture is a deep golden color. Drizzle syrup mixture over pecans. Let stand for about 20 minutes or until cooled completely and brittle; coarsely chop.
Maple Vinaigrette: Shake olive oil, red wine vinegar, maple syrup, mustard and salt in a jar until well combined.
Toss toffee pecan, spinach, cheese and cranberries in large serving bowl. Drizzle with Maple Vinaigrette and toss.