Spinach Salmon Wellington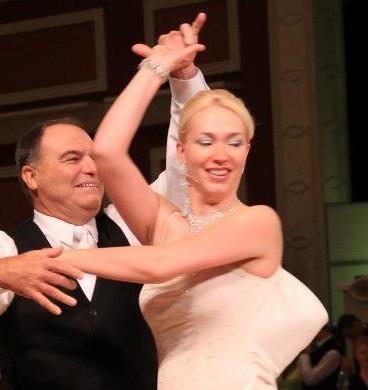 I tried this recipe over the weekend and had a few issues with it. First, the recipe calls for 1 egg in two separate places, but doesn't say what to do with the first egg. Secondly, I felt like the seasonings just did not give this dish enough zip. It needed a lot more flavor.
Heat oven to 400 degrees.
Saute onion in olive oil until clear.
Add spinach and seasoning and fold in the crabmeat.
Simmer for 5 to 10 minutes.
On lightly floured board, roll puff pastry dough to twice the width of salmon fillet.
Spread half of stuffing mix on bottom; place salmon on top and then top with remaining stuffing, then roll.
Place seam side down and fork edges to seal.
Brush with egg wash.
Bake 20 to 25 minutes.
Garnish with lemon zest.