Spinach Salad With Scallops and Apples
Parsley
I couldn't find a good scallop and spinach salad recipe, so I googled around and this one came up. It's from a diabetic recipe site. We sautéed the scallops rather than broiling them, and added a dash of salt to the dressing. It turned out really well.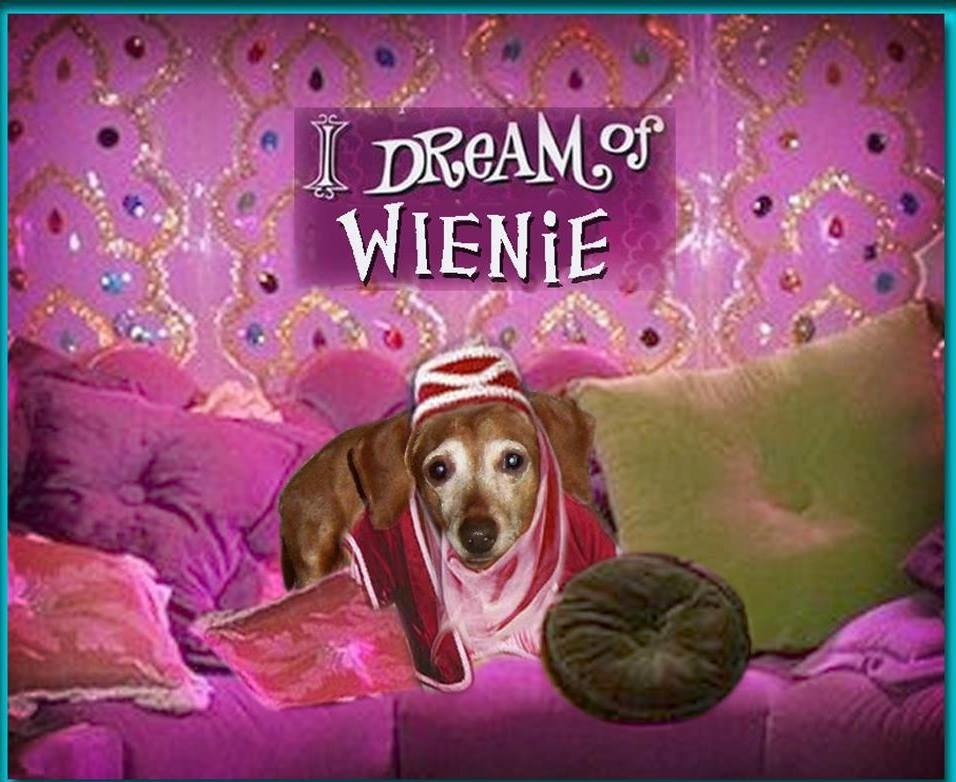 Great use for scallops! It's important to use good quality fresh no-water added sea scallops for this. I used honeycrisp apples added I added a little bit of garlic to the dressing; that really made it awesome. This is best served immediately; take those hot seared scallops right off the heat and place them on the cool salad. Soooo good! Thanx for posting!
1. Preheat broiler. Lightly a broiler pan with cooking spray. Rinse scallops to remove any bits of shell or sand; pat dry with paper towels. Arrange the scallops on the broiler pan and lightly coat with cooking spray and broil, turning once, until opaque throughout (cut to test), about 5 to 7 minutes. Keep warm.
2. In a small cup combine the oil, water, lemon juice and mustard. Set aside.
3. Place the spinach in a bowl. Add the apples and almonds. Toss with the dressing. Season with pepper. Divide between 4 plates and top with scallops. Serve immediately.