Spinach Salad With Figs and Warm Bacon Dressing
Maito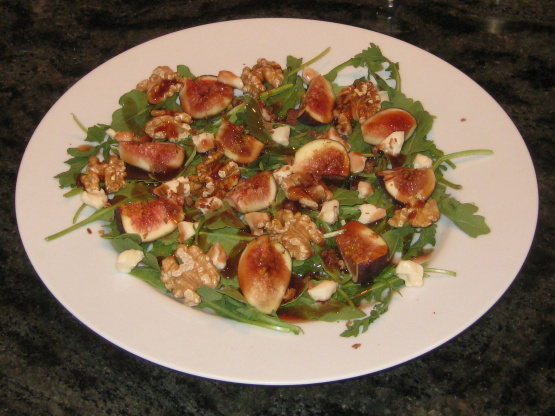 Fresh figs and blue cheese are among the ingredients in this elegant spinach salad with warm bacon dressing. This is a great salad for a dinner party or special occasion meal.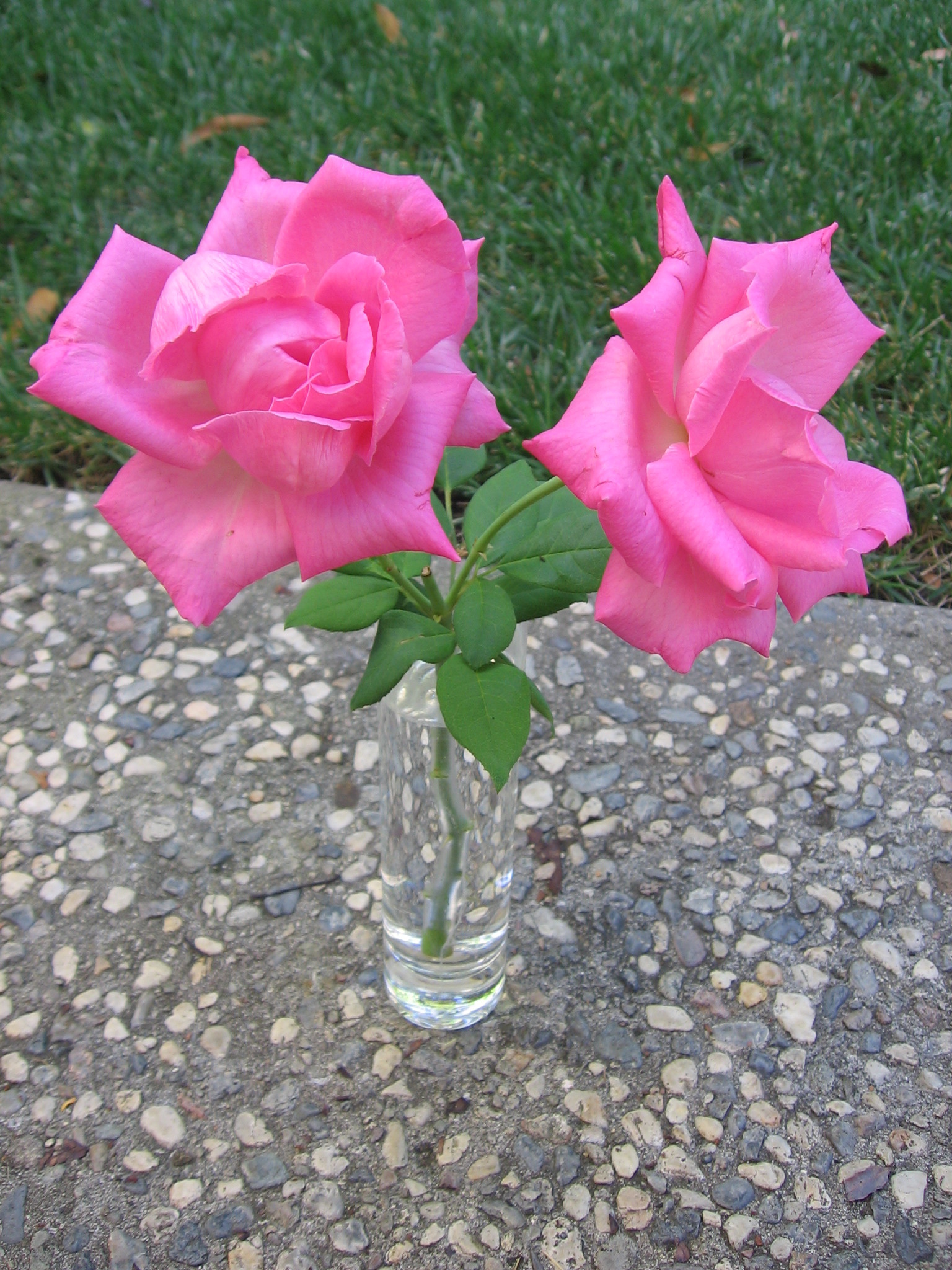 Top Review by Maito
An outstanding salad, all the flavors blend together perfectly. I doubled the blue cheese and walnuts so there would be enough for every bite, and cut back the sugar to just a half tablespoon for our tastes. We loved the warm thickened dressing with it, and ended up using all of it. A repeat for us, and definitely company worthy.
Arrange the spinach leaves on four salad plates. Slice figs in half and arrange on the spinach, cut side up. Sprinkle thinly sliced red onion over the spinach, then sprinkle with the cheese, walnuts, and bacon.
Combine sugar, red wine vinegar, water, cornstarch, and a dash of salt in a saucepan and bring to a simmer. Remove from heat and let cool slightly.
Spoon some of the warm dressing over the salads.