Spinach Salad With Bacon and Croutons
Parsley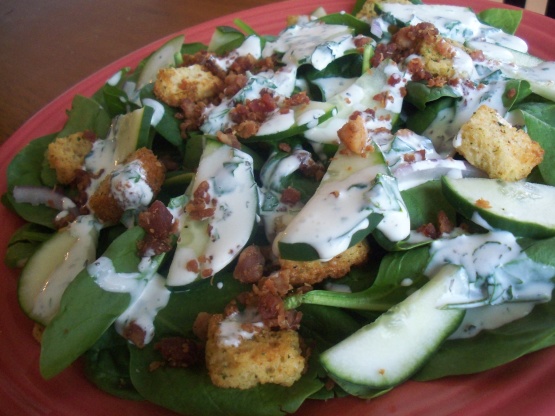 Want to make your own simple croutons? You know you do. Ordinary sliced bread is torn into pieces and roasted with bacon to make easy croutons. Then the salad is dressed with a creamy buttermilk dressing. From "Real Simple" magazine. You will have leftover dressing for another use.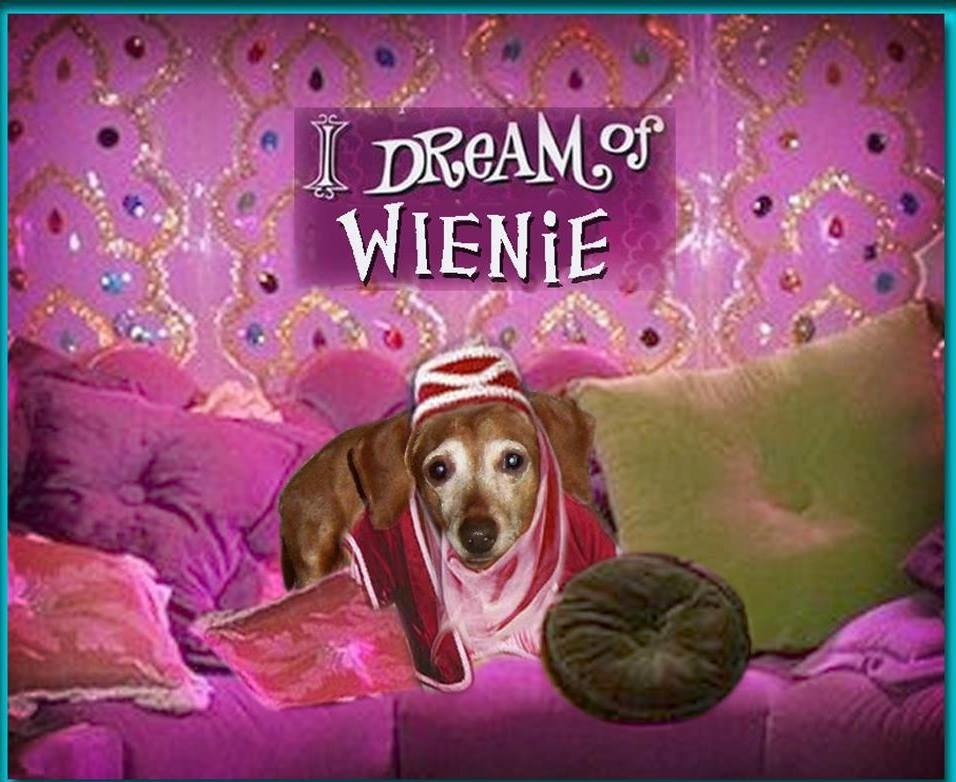 This spinach salad is fabulous! For the croutons, I used leftover garlic bread. I think the fresh herb dressing makes it great. I made the dressing hours in advance so the herb flavor could develop. I chose to use cilantro, parsley and dill. I added some sliced onions to the salad, but otherwise follwed the recipe. Thanx!
Preheat oven to 400 degrees F; toss bacon pieces with bread pieces on a rimmed baking sheet and season with salt and pepper.
Bake until bacon is crisp, about 10 to 12 minutes; let cool.
In a serving bowl, toss spinach, cucumber, bacon and croutons.
Whisk together dressing ingredients OR place in a lidded glass jar and shake to combine.
Drizzle salad with 6 tablespoons of dressing and toss well.