Spinach Salad With a Bit of a Kick
Parsley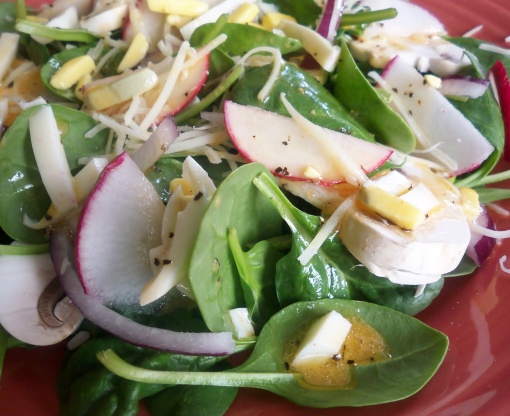 Seems like most spinach salad recipes have a bit of a sweet twist to them. Couldn't find one without that so decided to create my own. This has been a family and friend favourite ever since. We often serve it with large garlic butter prawns or seasoned chicken breasts and an 8 grain baquette. Some people can't do the onion so I often leave that off and add a bit more radish for texture and flavour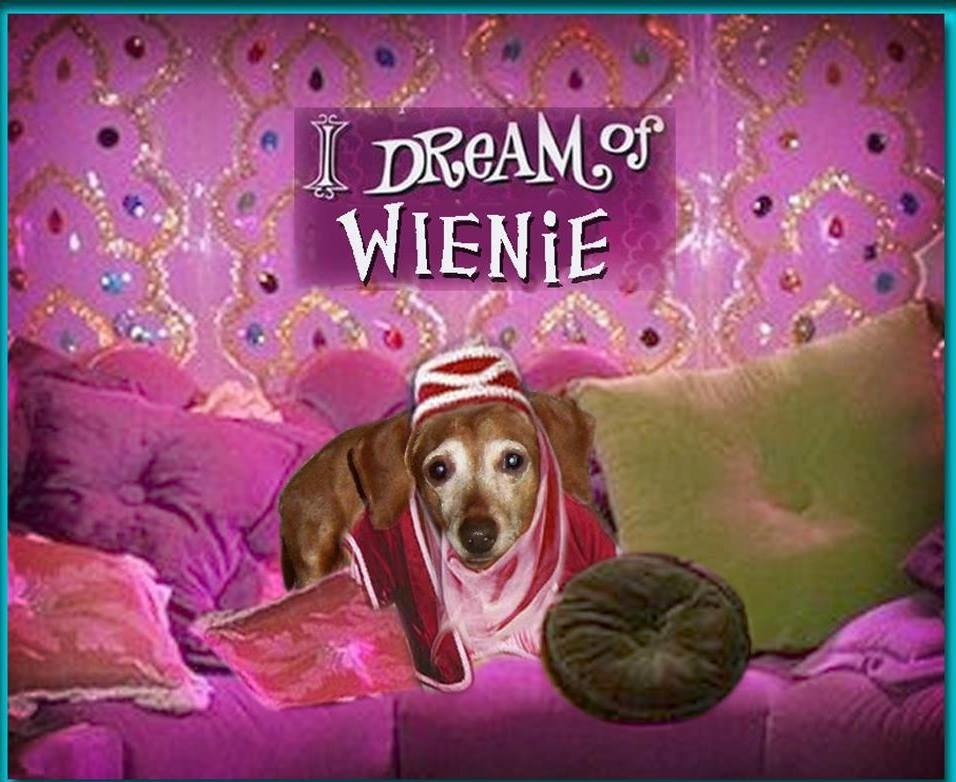 I think this is a great spinach salad. It's colorful, plus it doesn't contain fruit or bacon, which makes it a bit different from other spinach salads. The dressing was nice. It was not to not at all. Just enough heat to give it character. I made the salad just as written. Thanx for sharing!
Throw oil, lemon juice, seasonings and egg in a small jar and shake vigorously.
Slice mushrooms, onion and radishes. Toss with spinach.
Toss with dressing. Add mozzarella and toss more.
Serve immediately.