My step-mom makes this salad and for a life-long spinach "hater", this is what turned me around! It is one of my favorite salads now! Quick and easy to make. Enjoy!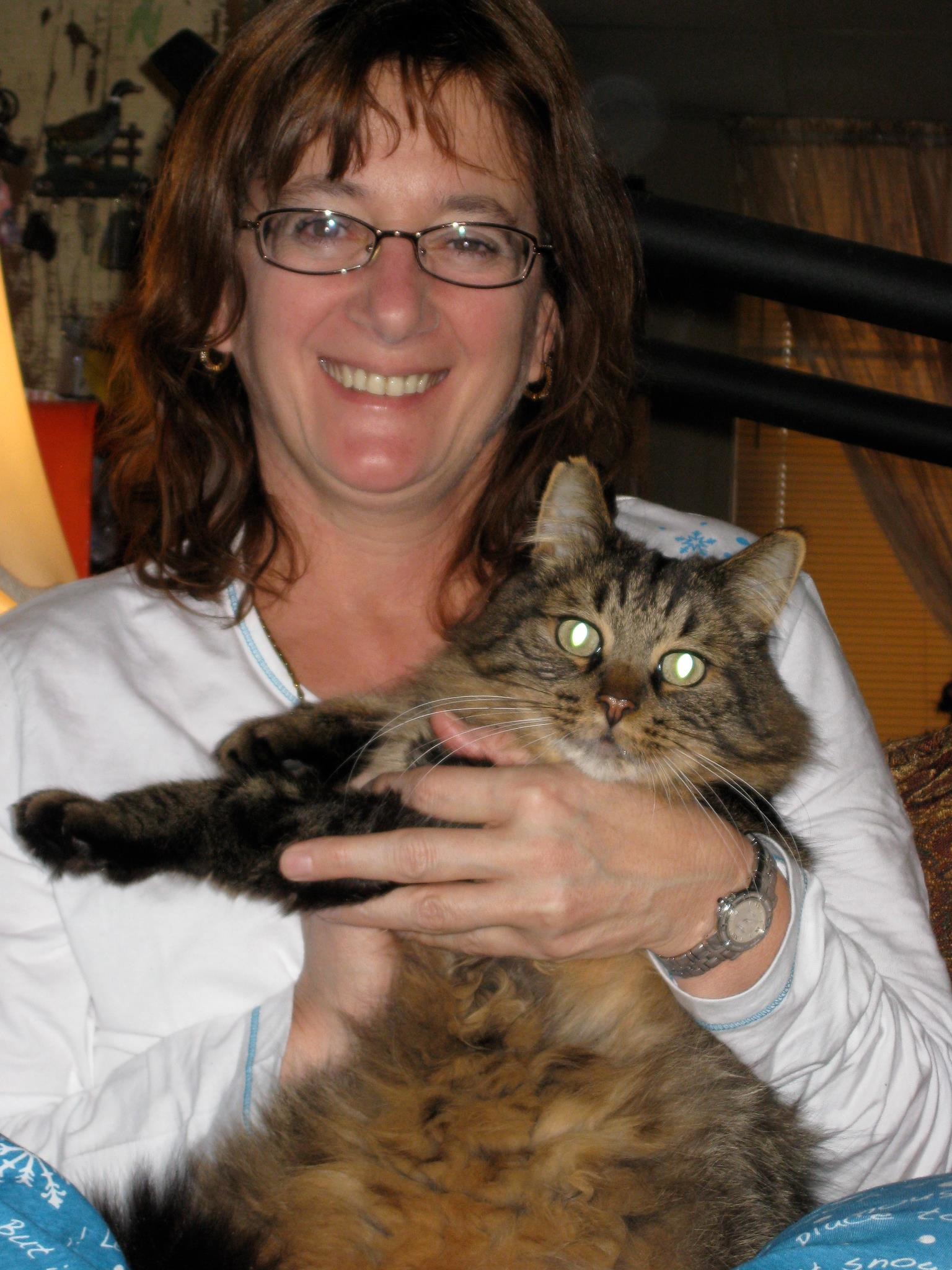 This was a wonderful salad. The only thing I did different was to not add bacon. I love bacon but my friend doesn't so didn't put it in. I found the dressing so tasty with the spinach. Served this with my lasagna for lunch. Will be making this again for sure. Thanks for sharing mysonshine. I love healthy yummy salads. Yummy stuff !!!
Toss chopped spinach and onions with thinly-sliced radishes and water chestnuts Top with crumbled bacon slices.
In dressing bottle, shake dressing ingredients together, and drizzle over salad.
Serve with crunchy breadsticks or hot cornbread, for a special summer meal in itself.