Bergy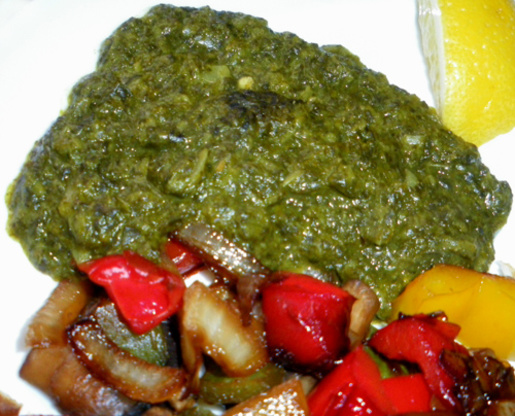 This recipe came from our friend who frequently takes Indian cooking courses at a local community college. You can add cooked chicken chunks if you like.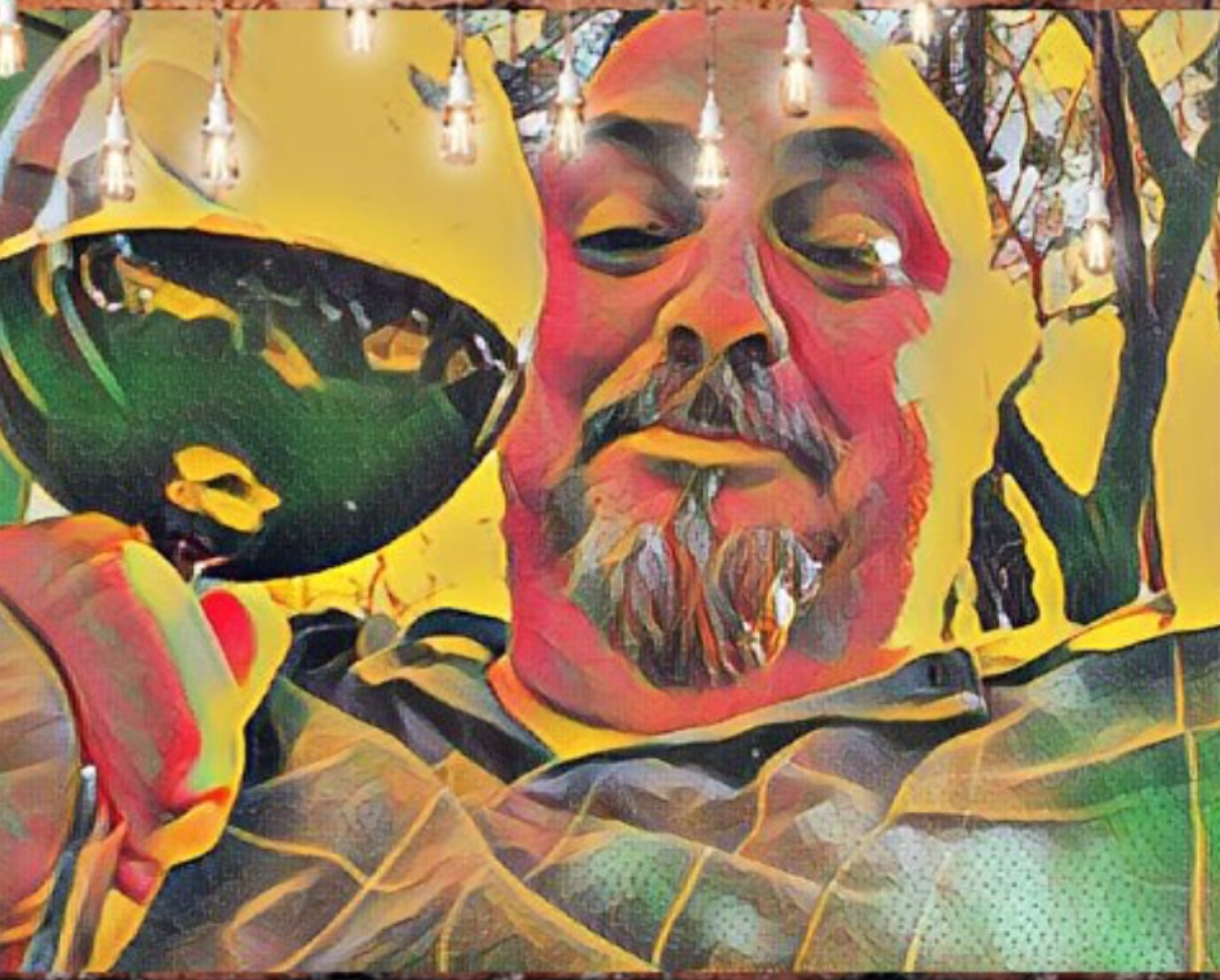 Nice recipe, flavorful. Homemade paneer put it over the top! Served with Chicken Tikka and Jeera rice.
Boil spinach until most all of the water has boiled out, set aside. (Puree spinach in food processor or blender).
Saute onions until golden. Add tomatoes, ginger and garlic. Mix well, add dry seasoning.
Stir constantly until it thickens, then add spinach, mix well.
Cook 2 minutes. Salt to taste.
Turn off heat, add plain yogurt a little at a time.
Serve with basmati rice.