Nice way to serve spinach and so good for you! The secret is not to overcook the spinach. I like to add a few roasted pine nuts or pumkin seeds with a nice jolt of Marsala wine. I love to serve this recipe with Ginger Yogurt Sauce. Just spoon the sauce over the spinach when it is on the plate MMMmm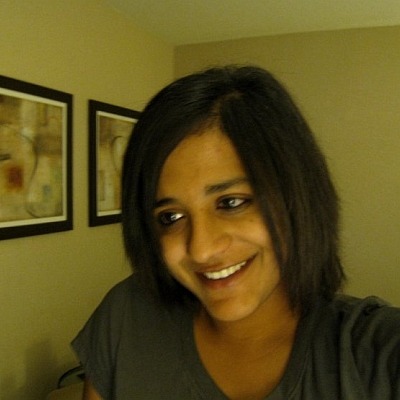 Top Review by Anu_N
Simple and wonderful! I added some extra lemon juice and used plain ol' regular onions. I used this recipe as a filling inside rolled-up rotis for a great, light dinner!
Heat oil in a skillet.
When it is hot but not smoking add onions.
Saute, stirring constantly, until the onion is carmelized, about 15 min let some of the onion get quite dark and crisp.
Add spinach, but only for a minute or two, stir until just wilted.
Add lemon juice and salt& pepper.
Serve.