I don't know who Madeline is but her spinach is pretty good.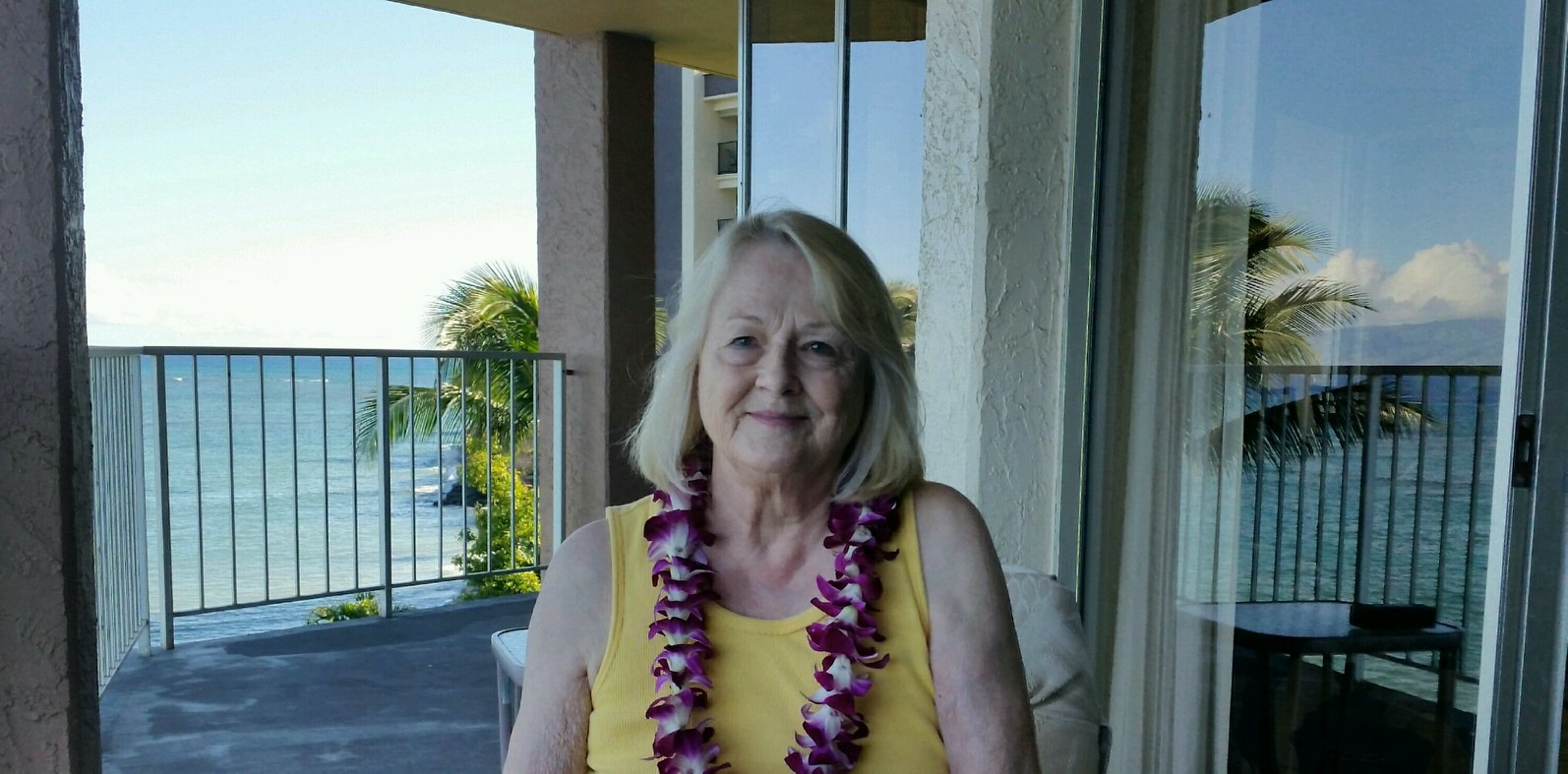 This recipe is so simple to make, and it tastes absolutely fantastic. So many people overlook spinach as a side dish, but it is one of the best veggies to serve. The idea of using Jalapeño Jack Cheese was a wonderful additon. It gave the dish another layer of flavor that was wonderful and unexpected. I will definately keep this recipe in my t&t cookbook. Thanks for sharing.
Cook spinach according to directions.
Drain and keep liquid.
Melt butter in saucepan over low heat.
Add onion and garlic and cook until soft but not brown.
Add flour, stirring while blending.
Add 1/2 cup reserved spinach liquid and evaporated milk, stirring constantly to avoid lumps.
Cook until smooth and thick.
Continue stirring.
Add pepper, celery salt and cheese.
Stir some more till melted.
Combine with cooked spinach.
Top with buttered bread crumbs if desired.