Spinach Feta Pizza (6 WW points)
Found this recipe in Taste of Home by Wilma Lombardo. WW points caluculated using the nutritional analysis provided in the cookbook. One serving is 1 slice of pizza (cut pizza into 6 slices).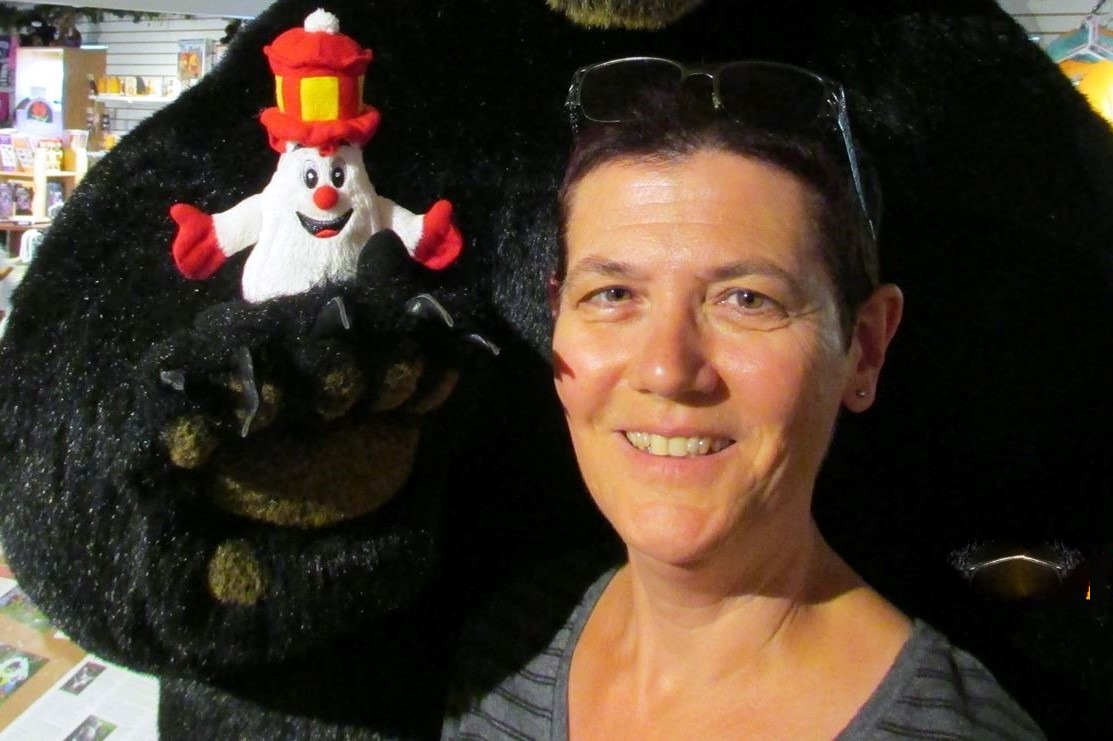 First, I have to mention that we are not on WW nor are we on a diet, but I liked the sound of this pizza. Baring that in mind I'll say the following about this recipe: I used my own pre-made crust, added an extra clove of garlic and a few extra mushrooms. I assume that the Feta is to provide the salt, but mine must not have had enough as I felt it needed some salt. My husband would like to see some bacon on his portion next time. LoL! Overall we enjoyed it. Thank you! :)
DOUGH: In a bread machine pan, place the first six ingredients in order suggested by manufacturer.
Select dough setting (check dough after 5 minutes of mixing; add 1 to 2 tbs of water or flour if needed).
When cycle is completed, turn dough onto a lightly floured surface.
Knead for 1 minute.
Cover and let rest for 15 minutes.
Roll into a 12-in circle.
Transfer to a lightly greased 12-in pizza pan.
Cover and let rise in a warm place until puffed, about 20 minutes.
TOPPINGS: Sprinkle with garlic and garlic salt.
Top with the spinach, onion, mushrooms, cheeses and basil.
Bake at 400 degrees for 30 to 35 minutes or until gold and cheese is melted.
Let stand 5 minutes before slicing.
Cut pizza into 6 slices.