For anyone who is not overly fond of spinach, you may find this dip to be surprisingly tasty. Do not know the serving size.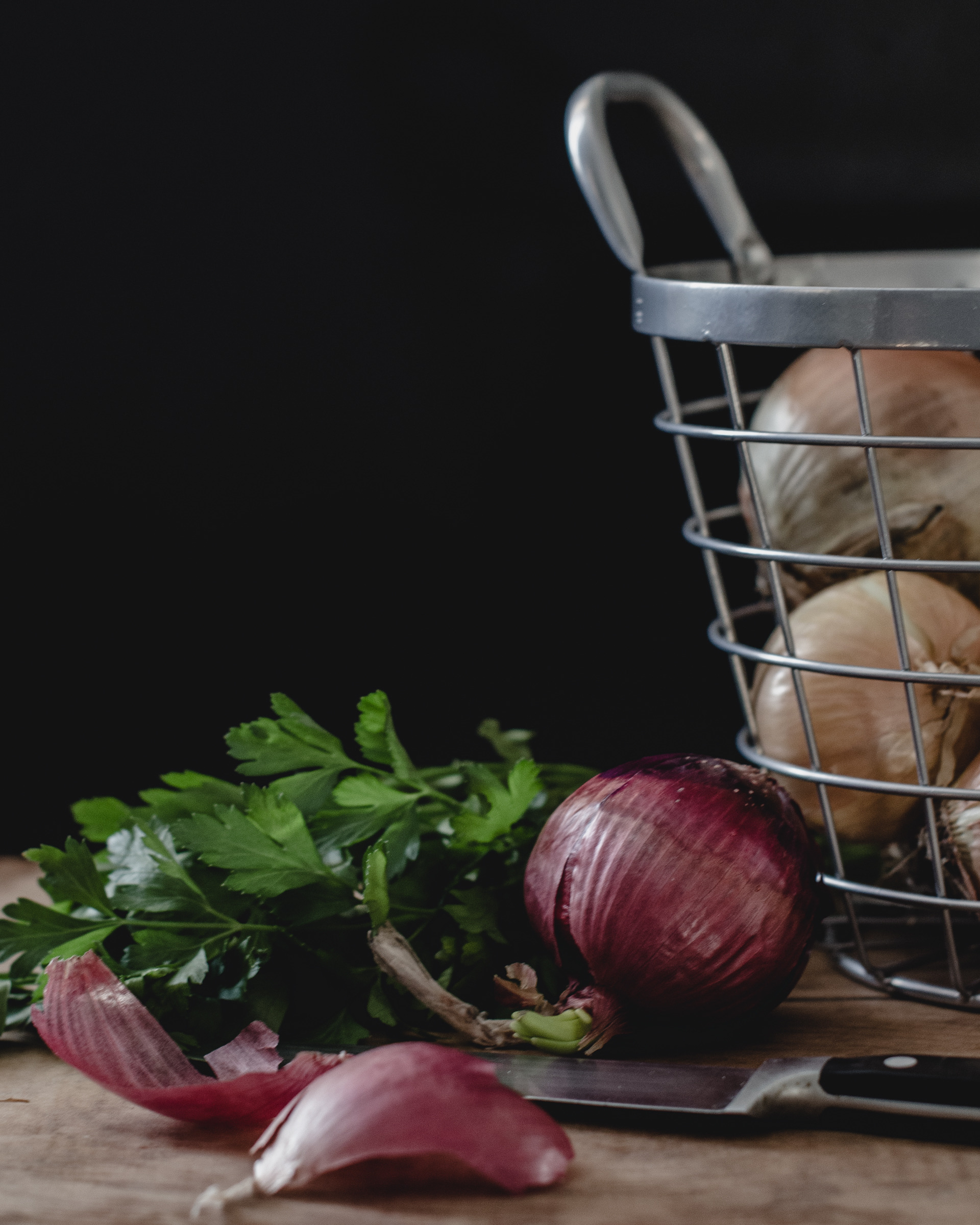 Although the recipe indicates to use a one ounce package of cream cheese, I don't think that's what was intended so I used 8 oz. Also added some black pepper to the dip. The result tasted fine. I didn't use a bread bowl and just baked mine in a casserole for 20 minutes at 350. Thanks for the recipe.
Beat together cream cheese,mayonnaise, and sour cream.
Add well drained spinach and remaining ingredients, except bread loaf.
Cut top from bread loaf.
Remove bread from inside leaving about 1 1/2" on shell.
Fill with spinach mixture.
Put top back on shell and wrap with tin foil.
Bake in 300* oven for 1 1/2 to 1 3/4 hour.
Remove from oven and chill well in refrigerator.
Serve with crackers.