This recipe is from the City Times newspaper. This is high in Vitamins A and C plus is a good source of fibre. It goes great with lemon pickle and rotis/rice topped with some chilled plain yogurt.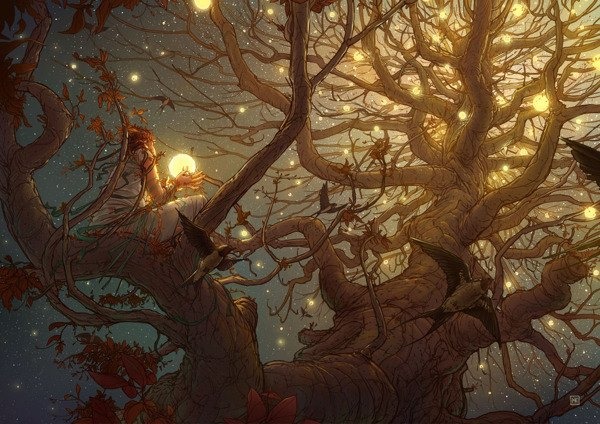 Top Review by Yogi8
Yummy stuff! The spices, garlic & onion give it a nice flavor, and I used hot dried chilies to really spice it up. I didn't have curry leaves, so added some fresh cilantro before serving. I don't know why, but my mustard seeds never started spluttering. Meanwhile, the onion was cooking to a VERY dark brown so I just gave up on them and mixed it all together. Turned out, the very dark brown onions added to the flavor of this dish and I LOVE it! Thanks for another great recipe, Char.
Put the dal in a pressure cooker.
Add 2 cups water, turmeric powder and garlic.
Bring to a boil.
When the dal is half done, add spinach and salt.
Cook well.
When all the water has evaporated, mash the dal and add coconut milk.
Cook for 2-3 minutes.
Keep aside.
Heat oil in a pan.
Add mustard seeds, curry leaves, onions and dried chilli balls.
When the mustard seeds splutter and the onions turn golden brown in colour, add the chilli powder.
Put this mixture into the dal.
Stir.
Serve immediately.